Alexander Kokolari
Search Consultant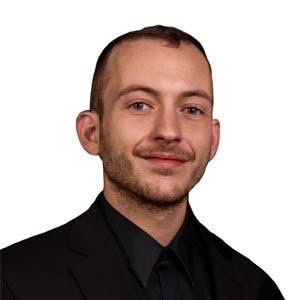 Mr. Kokolari joined Capstone in 2023 as a search consultant for the Food and Science team. With a background in both the service industry and financial services, Alex prides himself on being a team player with a results-driven mindset and building lasting relationships with his clients.
Alex received his Bachelor's degree in Political Science from Cleveland State University, as well as his Master's in Public Relations. As a lifelong Cleveland native, Alex greatly enjoys representing the greater Cleveland area and growing within his community.
Alex is an avid Cleveland sports fan, who loves music, cooking, and playing video games.
Get in touch with Alex:
akokolari@capstonesearch.com
(216) 273-2920