Meadow Makse
Search Consultant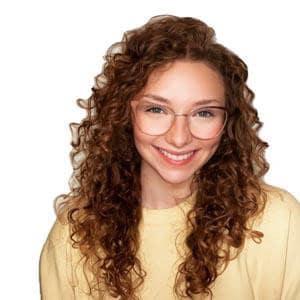 Meadow Makse, a Search Consultant with Capstone Search Advisors, comes with over a year of professional recruitment experience and over two years of leading a company's training and development team. Her time spent touched on all aspects of the onboarding process; from identifying candidates with the right qualities to helping instill the company's culture into the new hires. Her time spent in these roles gives the insights that help her identify which candidates are the right fits for specific clients. Committed to being a true partner and advocate for both the candidates and clients she works with, Meadow's process pairs a ton of active listening to truly understand the needs of all parties and research to identify top talent.
Meadow comes from a trained background in communication, giving her an edge in building and maintaining relationships, a key element in the recruitment process. She is goal oriented and describes herself as an open-minded and easy-going individual.
She and her fiancé enjoy living life to the fullest! In their free time, they love to go on trips, try new restaurants, and spend time with their friends and family!
Get in touch with Meadow:
mmakse@capstonesearch.com
(236 230-7029