Natalie Kurtz
Search Consultant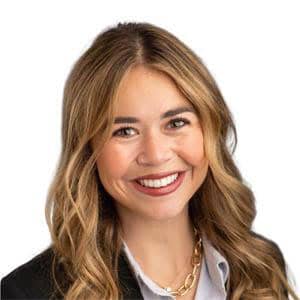 Natalie Kurtz is a highly skilled Search Consultant at Capstone Search Advisors, bringing seven years of experience in full-cycle recruiting to her role. With her diverse background in recruiting for a multitude of different industries, Natalie is a valuable partner for her clients, working closely with them to identify top talent and build high-performing teams.
Natalie's passion for excellence extends beyond her professional life. She was a standout athlete during her time at Eastern Michigan University, where she played volleyball and was named team captain during her senior year. She received her Bachelor's of Science degree with a focus on Special Education, highlighting her commitment to helping others achieve their full potential.
Born and raised in Michigan, Natalie currently resides in Saline with her husband Sean, and their two daughters, Isabelle and Jocelyn. She is dedicated to her family and her community, always seeking ways to give back and make a positive impact on those around her.
Get in touch with Natalie:
nkurtz@capstonesearch.com
(203) 956-2399