Services

Contingency & Retained Search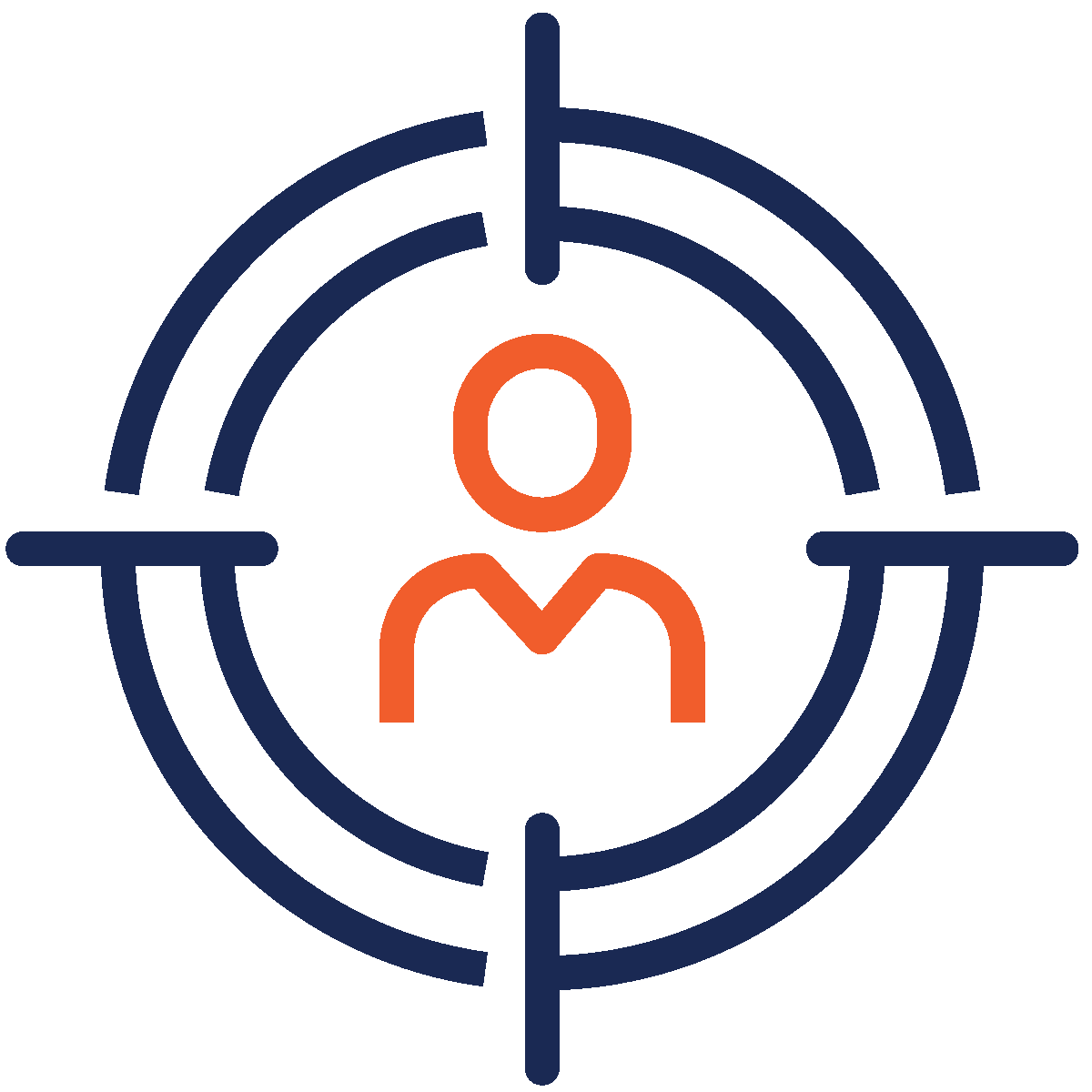 Contingency Search
Pay for performance. Contingency recruiting is particularly appropriate for companies looking to fill individual contributor or mid-level management positions.  No fees are due until you hire our candidate.  If you prefer a risk-free search relationship and your search does not involve confidentiality, sensitivity, or a high degree of complexity, the contingency fee structure may be your preference.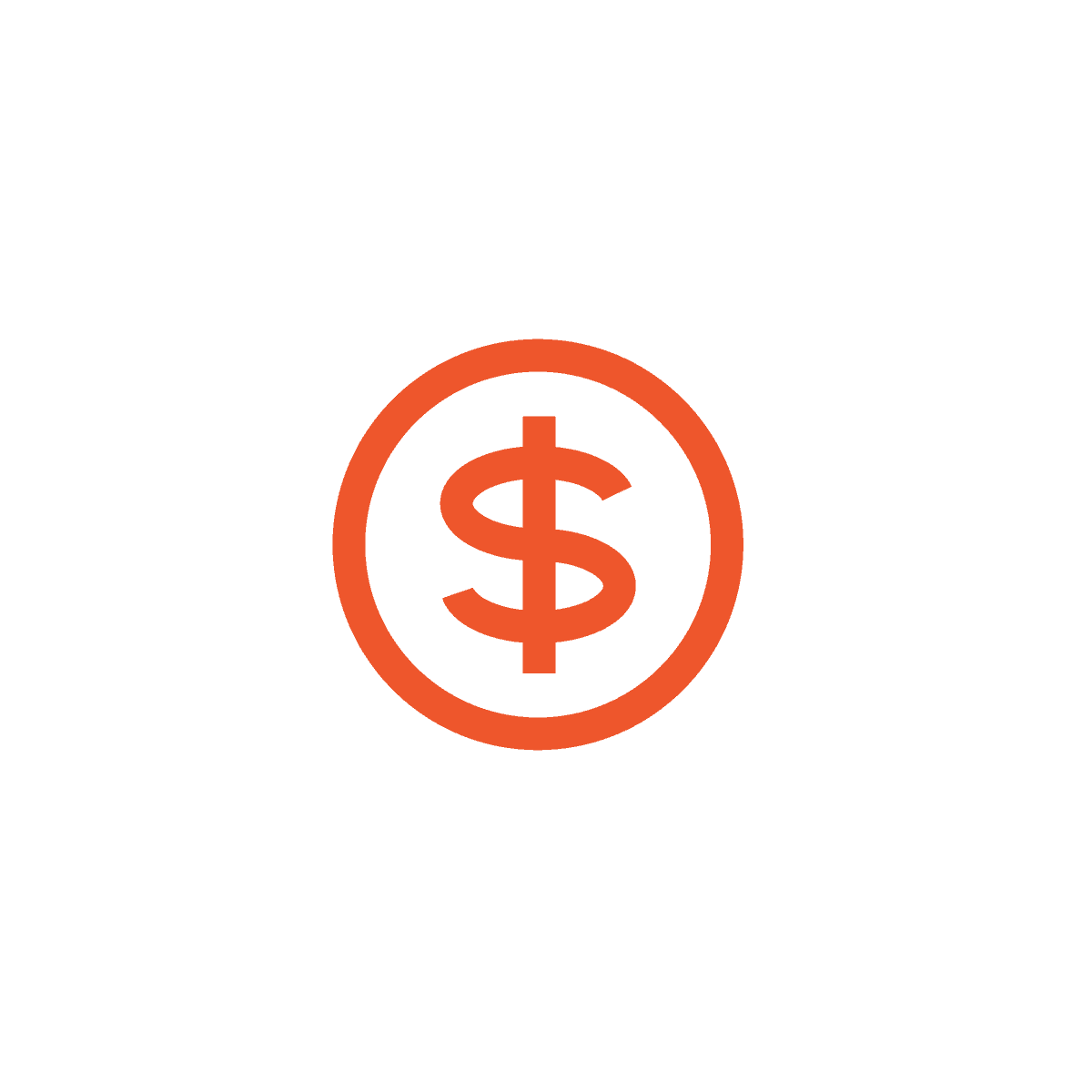 Retained Search
Engagement fee to launch the search. Retained recruiting is recommended for your most important, most committed, confidential, or difficult recruiting efforts. It is appropriate for senior-level management, Director, VP, or C-Level positions. The retained recruiting relationship brings your company and our firm into an exclusive partnership to complete a critical search.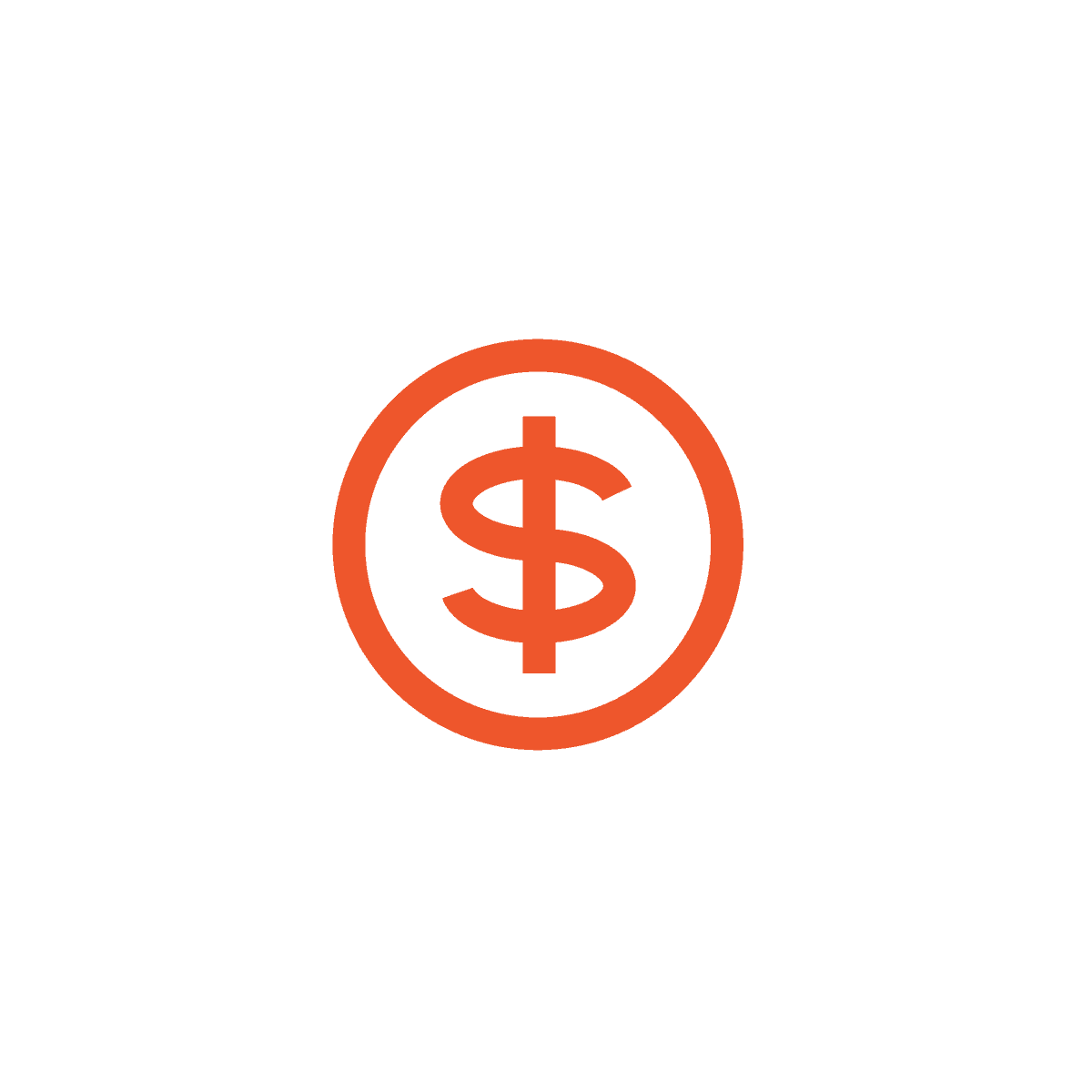 Let Us Be Part of Your Success
"Makes my HR team's job easier."
"Capstone has been consistent over the years with their process, expectations, and timelines and truly matching the candidates very well against both the job profile and the company culture. It makes my HR team's job easier and I truly consider them to be an extension of our team ."
– Anna G., Client
"I appreciate the value they bring."
"Capstone never tells me that they can't help me. In fact, they take the time to understand the roles I need and make thoughtful suggestions. They're so deeply involved in understanding the culture and the roles needed and I appreciate the value they bring to the process."
– Gary F., Client
"A true partner in recruitment."
"The team at Capstone Search Advisors provides service that goes beyond filling a role to being a true and valuable partner in recruitment. They are experienced experts and consistently provide highly skilled professionals that fit the skill set and culture of the organization."
– Kelly Z., Client
Stop Searching. Start Hiring.
You have your niche and so do we. Let us handle the stress of candidate searching.