Who We Are
In our 20+ years of business, we've formed partnerships with companies across the US and Europe. 70% of our business is with satisfied repeat customers.
We understand the value of a true partnership…
Not all companies make a good match. At Capstone Search Advisors, we work with companies who understand the importance of process. A partnership with us means we're an extension of your organization. We take the time to listen and learn everything about your company and needs before we'll ever ask you to sign a contract. Only when a relationship is mutually beneficial and we can provide true value, do we engage in a customer relationship.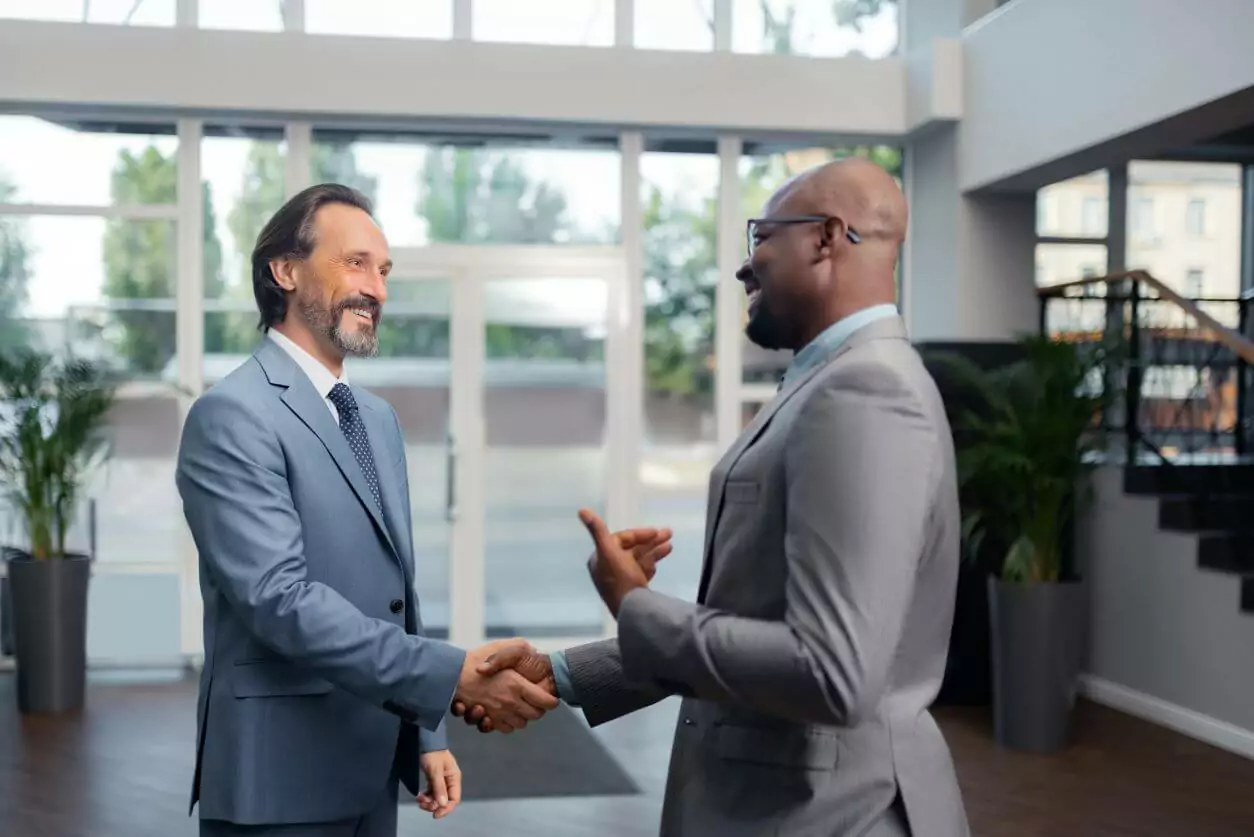 When you succeed, we succeed.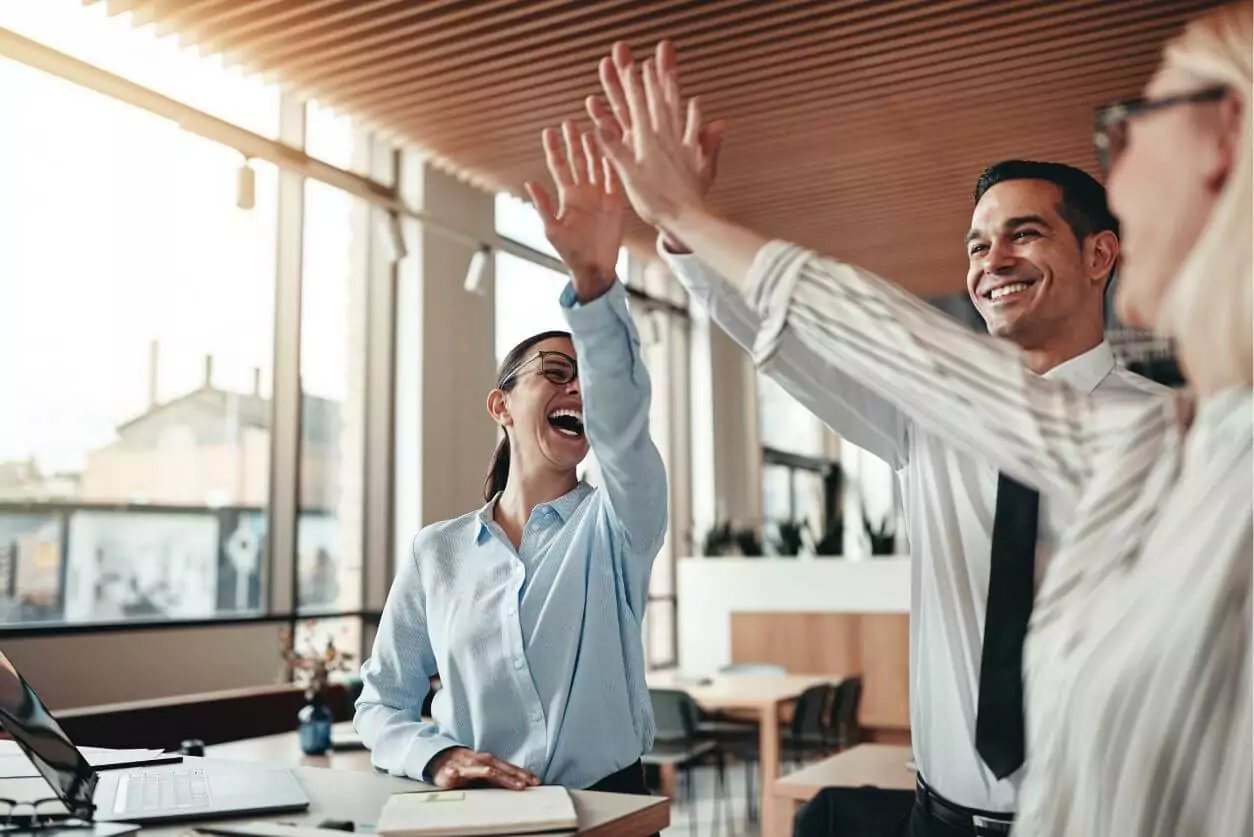 A process that fuels your business growth
Our mission is to consistently match top-performing companies to great talent through a positive, seamless recruitment experience. When you succeed, we succeed.
Our goal is to help companies with long-term succession planning and offer a step-by-step approach to building a powerful talent strategy that will ensure the perpetual availability of potential leaders. We provide a practical and comprehensive plan for making smart talent decisions and putting together a deep and versatile team.
Capstone Search Advisors is a member of Sanford Rose Associates® an elite network of independently-owned executive search firms that provide personal service and undivided attention to clients and candidates. Our affiliations with the International Executive Search Federation, Kaye/Bassman International, Next Level Exchange, and Next Level Marketing Communications provide our clients with a unique foundation that does not exist anywhere else in the search industry today.
Sanford Rose Associates® is ranked as the 10th Largest U.S. Search Firm by Executive Search Review, demonstrating our ability to deliver the caliber of talent that our clients both require and deserve.
Over the past 60+ years, Sanford Rose Associates® has maintained an exclusive network of offices that remain unparalleled in terms of professionalism, performance, and service that exceeds our clients' expectations.
Learn more → Sanford Rose Associates®
Recruiting Awards & Affiliations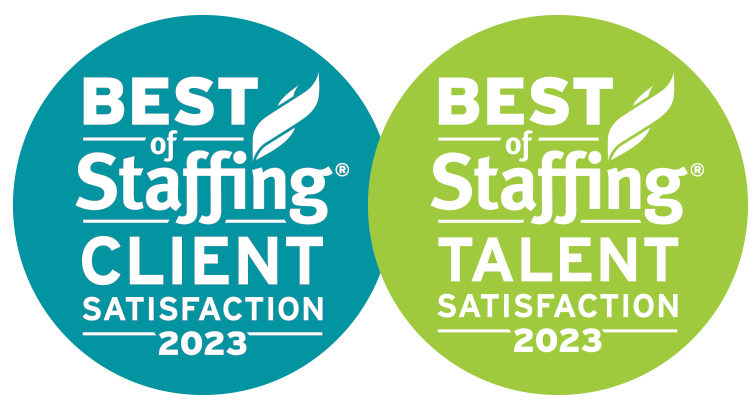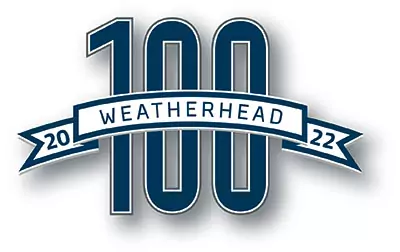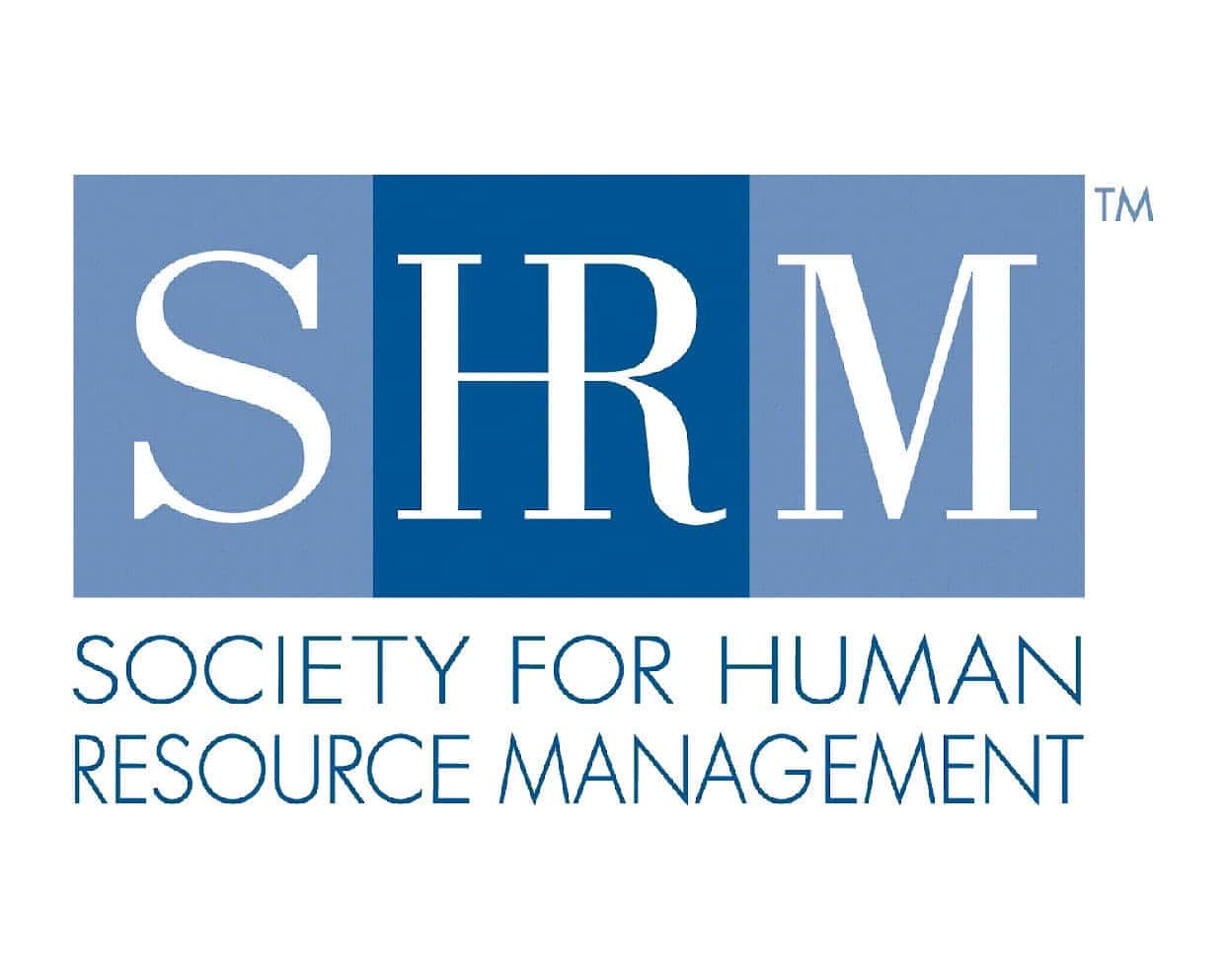 Ranked on Forbes' "America's Best Professional Recruiting Firms" list — 2017 to 2020, & 2023.
Ranked on Forbes' "America's Best Executive Recruiting Firms" list — 2023.
Explore Our Featured Insights on Leadership & Trending Topics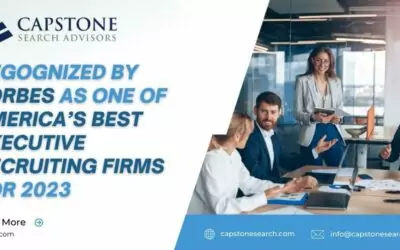 "We are honored to be recognized by Forbes as one of America's Best Professional Recruiting Firms and Best Executive Recruiting Firms," said Tony Nicol, President of Capstone Search Advisors.
read more