Join a team that invests in your development & future…
At Capstone Search Advisors, our culture of active learning will bring out the best in you – nurturing your skills and helping you develop the abilities to reach future success!
We are always looking to meet talented and motivated leaders to join our great team! If you have a competitive drive with proven success and want to be a part of a growing company, then we want to speak with you!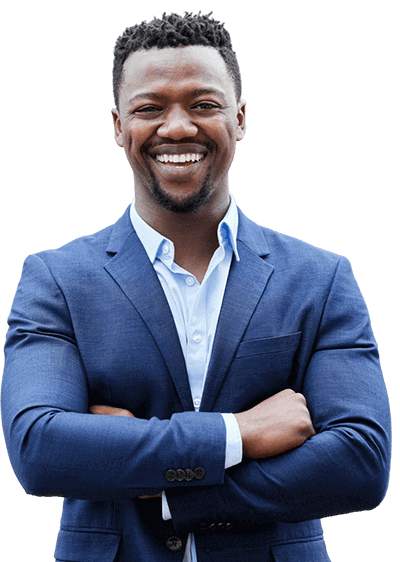 At Capstone you're the driver of your career.
Our culture brings out the best in each of us, encouraging us all to grow and develop, making this an exceptional place to work and achieve great things…together. Sound like a place you'd like to work?
Dave Marquez
Partner, Practice Director
"My first job was in the professional placement world for another small boutique firm in downtown Cleveland for 7.5 years. After I left that company, I had a short two years in another industry with the mindset that I would never go back into recruitment. My situation changed, which led me to Capstone Search Advisors in the fall of 2015, and I've never looked back. It has been the best company I have worked for and honestly, changed my life. I am so grateful to our leaders, Tony and Mike, for giving me the necessary resources and flexibility to run my own business. This company is the greatest thing that has happened to my professional career while giving me everything to support my family and life the past eight years."
Connect with us on Linkedin to learn more about our team culture
Interested in joining our team?
If you are a talented, motivated, and goal-oriented individual, then we want to hear from you! Browse through our career portal for any open positions at Capstone Search Advisors. if there are no current opportunities feel free to contact us about a career within our organization.