Transform Your Business With The Right Hire
Glass & Ceramics Industry Recruitment Solutions
Place your confidence in our niche recruitment solutions. With over 20 years of experience, our team will help you pinpoint, hire, and retain the best individuals for your organization.
How Capstone Can Elevate Your Organization
It's a challenge to find top-tier talent with the right technical skills within the glass & ceramics sector. Fortune 500 industry leaders to smaller localized glass manufacturers turn to Capstone for our niche recruitment services. We can help you close your talent gaps and build a successful team in order to thrive in today's complex and evolving business landscape.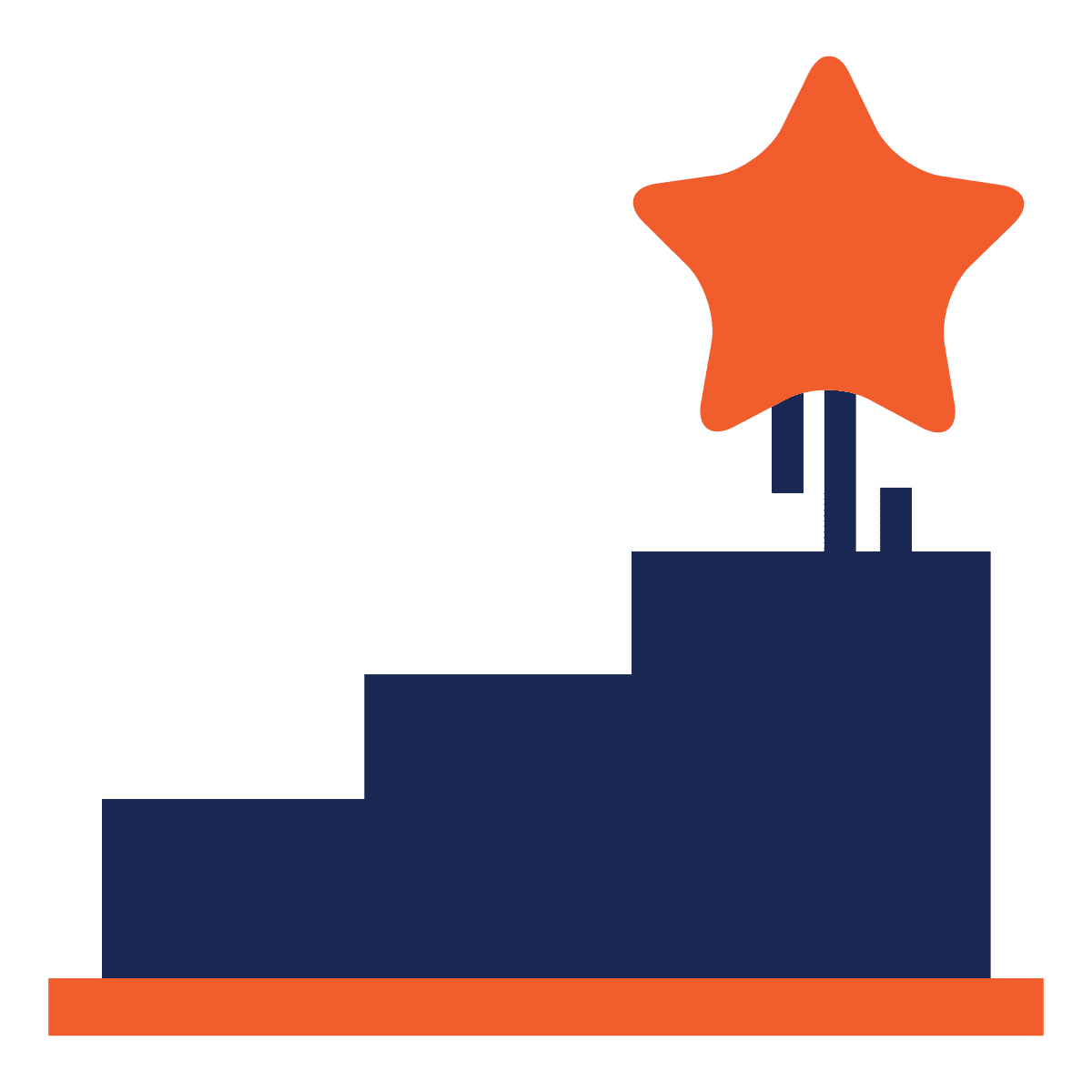 Partnership That Elevates Success
Partnership That Elevates Success
We pride ourselves on our speed, accuracy, and industry-leading metrics. Through exceptional collaboration, we'll lead you down the path of sustainable business growth.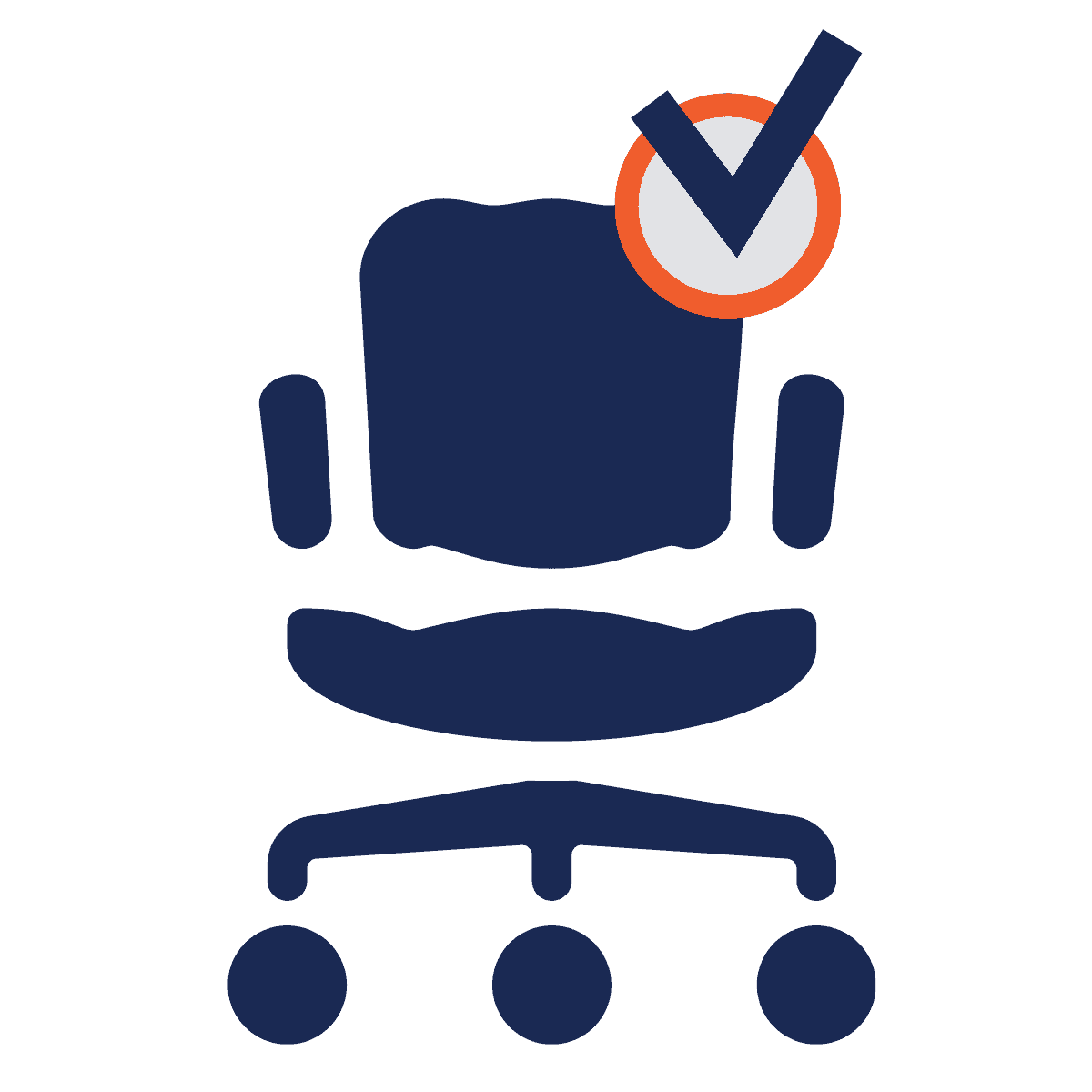 Improved Quality of Hire
Improved Quality of Hire
We thoroughly vet and pre-qualify every candidate for your consideration and only present those who are destined to make a lasting impact and deliver the results you require.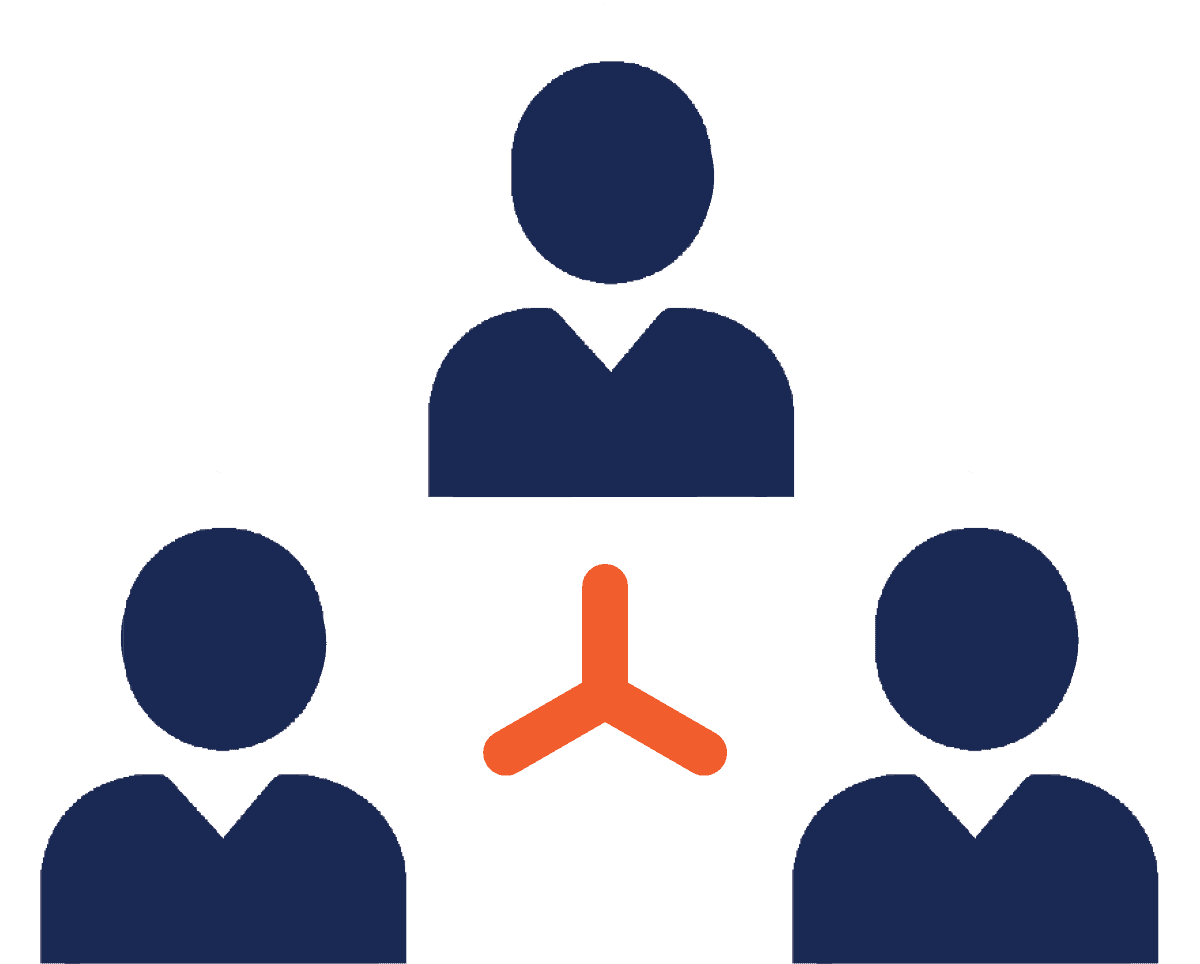 Passive Candidate Network
Passive Candidate Network
We've created an established network of sophisticated passive candidates who are not actively searching or applying for a new job but could be open to just the right offer.
Glass & Ceramics Expertise
Focuses In
Glass Manufacturing Sector Include:
QUALIFIED PROFESSIONALS WHO MATCH YOUR SPECIFIC NEEDS
Positions We Cover in Operations:
VP of Operations
Director of Operations
Operation Management
Plant Manager
Quality Manager
Hot End Manager
Cold End Manager
Batch & Furnace Manager
Forming Manager
Continuous Improvement Manager
Positions We Cover in Engineering:
VP of Engineering
Director of Engineering
Plant Engineering Manager
Maintenance & Reliability Manager
Electrical Project Engineer
Mechanical Project Engineer
Furnace Engineer
Positions We Cover in Sales:
VP of Sales
Director of Sales
Sales Manager
Customer Service Representative/Manager
Technical Service Representative/Manager
Positions We Cover in Human Resources:
VP of Human Resources
Director of Human Resources
HR Manager
Total Rewards Manager
Compensation & Benefits Specialist
Experts in Glass & Ceramics Recruitment
Our recruiters are agile and stay on top of rapidly changing trends in the market. Combined our advisors have 30+ years of experience with glass manufacturers and processors and have the horsepower to provide real business value.

"Capstone takes the time to understand the roles we need and they make thoughtful suggestions on how to improve the job title or job description to find the right talent. They are so deeply involved in understanding the culture and the technical experience needed. I appreciate the value they bring to our business."

"The team at Capstone truly gets to know their candidates on every level and only submits the highest quality individuals to our company. They also get to know our business and culture to ensure the applicants would be a good culture match. I highly recommend their recruitment services."

"I value how consistent Capstone has been over the years with their process, expectations, and timelines. They truly are great at matching the candidates against both the job profile and the company culture. It makes my HR team's job easier and I truly consider Capstone to be an extension of our business."
Let us be part of your success.
Let's talk!