Transform Your Business With The Right Hire
Scientific Industry Recruitment Solutions
A top-rated recruitment firm with the knowledge and experience to fill your niche scientific positions with professionals who can drive innovation and keep your company in compliance.
How Capstone Can Elevate Your Team
Our team will take the time to fully understand your needs and find the best professionals to fill your positions, while still providing you with the resources you need as soon as possible. You can trust our team's expertise and recruitment process to help you find the right fit for your specific culture and organizational goals. Our specialization in placing top professionals in scientific positions has allowed us to achieve industry-leading fill and retention rates.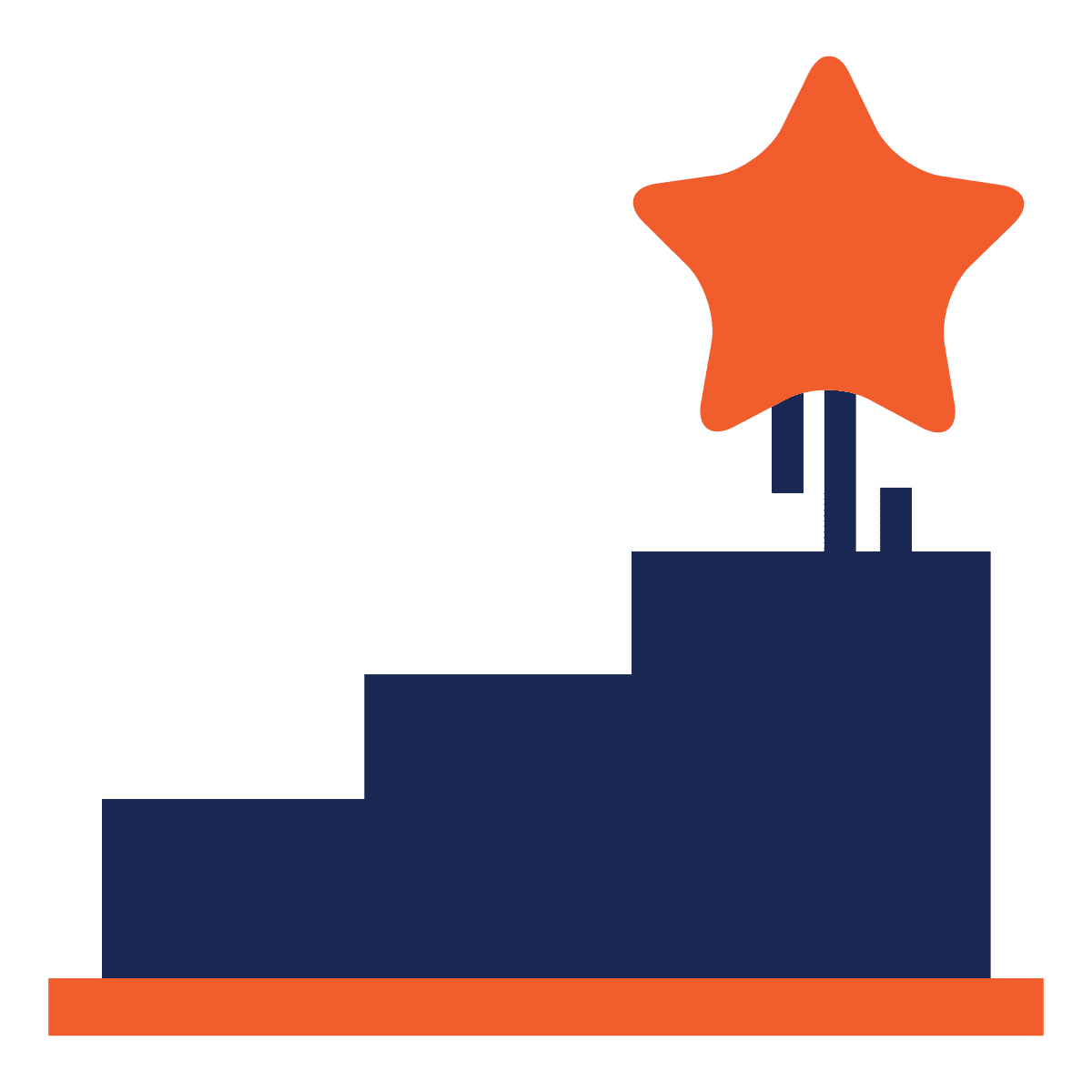 Partnership That Elevates Success
Partnership That Elevates Success
We pride ourselves on our speed, accuracy, and industry-leading metrics. Through exceptional collaboration, we'll lead you down the path of sustainable business growth.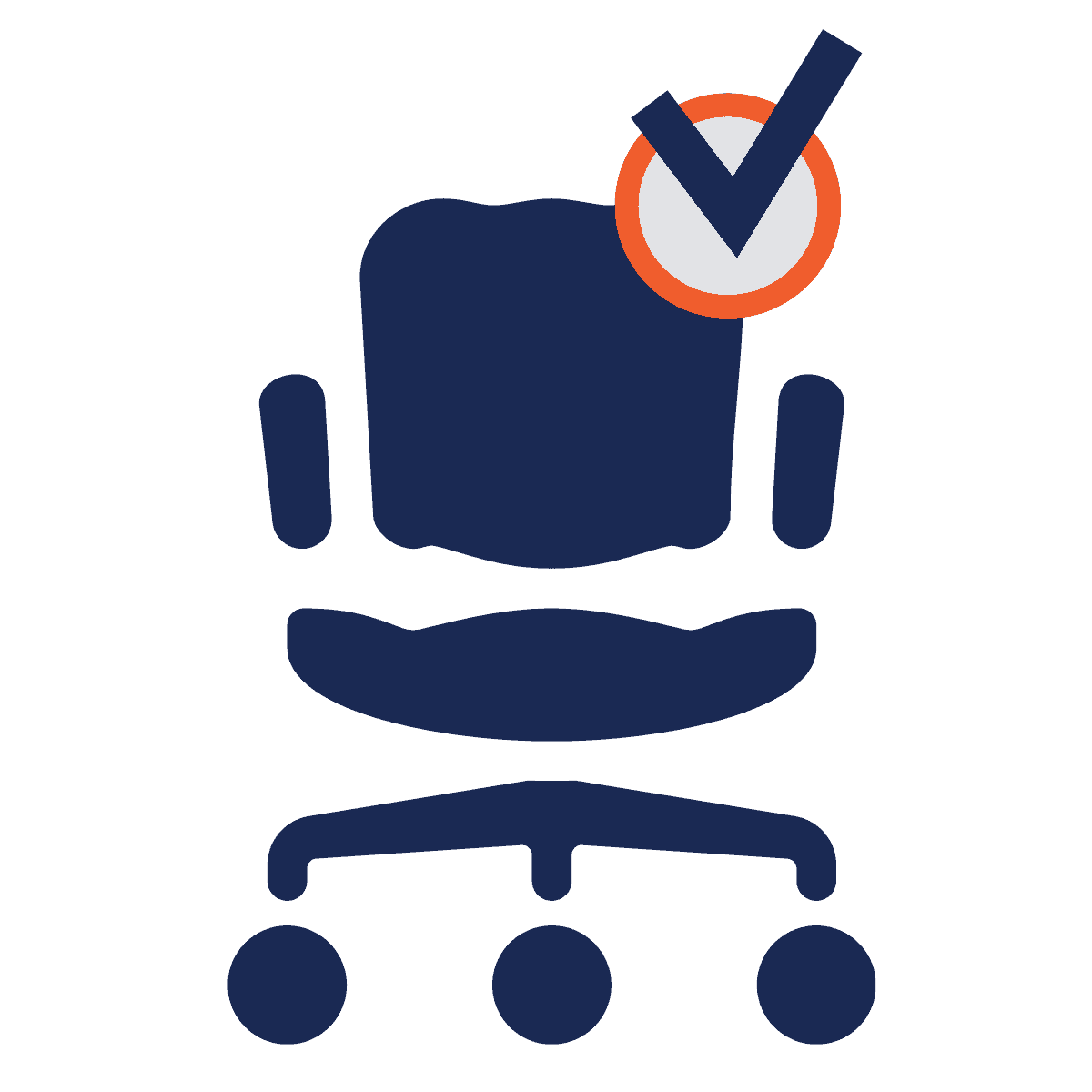 Improved Quality of Hire
Improved Quality of Hire
We thoroughly vet and pre-qualify every candidate for your consideration and only present those who are destined to make a lasting impact and deliver the results you require.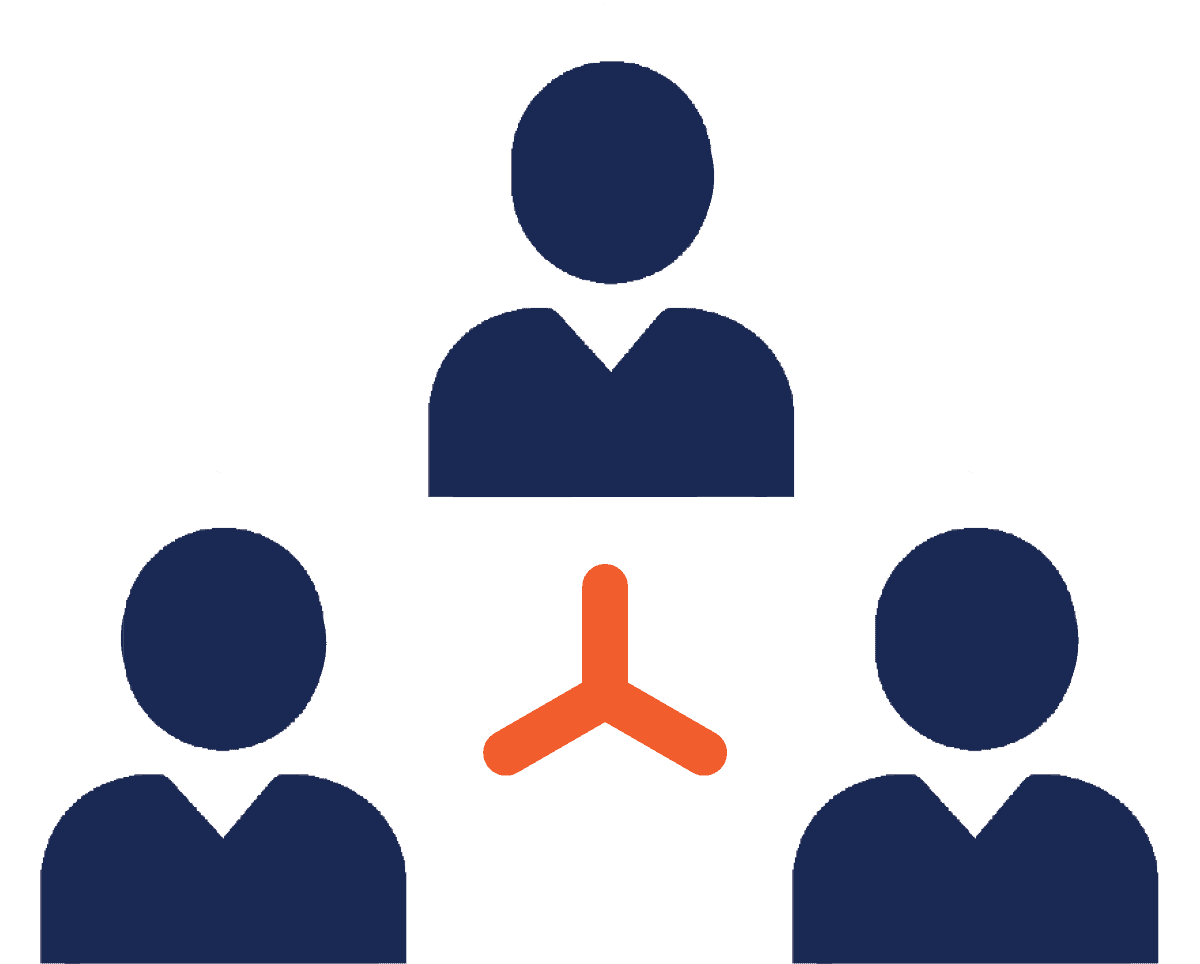 Passive Candidate Network
Passive Candidate Network
We've created an established network of sophisticated passive candidates who are not actively searching or applying for a new job but could be open to just the right offer.
Independent Testing Laboratories
Hire highly-qualified Technical Professionals
Regulatory/Compliance/EHS
Documentation/Technical Writing
The Experience To Help You Reach Your Goals Faster
Our scientific approach to recruitment is based on a proven process and driven by results. With over 40 years of combined experience, we have a successful track record in recruiting for positions within the scientific industry. In fact, our average time to fill a position with qualified technical talent is 19 days.

"Marc is fantastic to work with. Delivers high-quality candidates in a very timely manner. We have filled many positions with his candidates. He understands our business and way of working. I cannot imagine working with anyone else for our plant and technical hiring needs."

"The team at Capstone truly gets to know their candidates on every level and only submits the highest quality individuals to our company. They also get to know our business and culture to ensure the applicants would be a good culture match. I highly recommend their recruitment services."

"I value how consistent Capstone has been over the years with their process, expectations, and timelines. They truly are great at matching the candidates against both the job profile and the company culture. It makes my HR team's job easier and I truly consider Capstone to be an extension of our business."
Let us be part of your success.
Let's talk!