Transform Your Business With The Right Hire
Legal Recruitment Solutions
We have a reputation for helping companies transform their business by placing value on finding legal professionals who meet specific requirements, goals, and unique culture.
How Capstone Can Elevate Your Hiring
When you work with our specialized legal recruitment team you'll experience a high success rate. Our knowledgeable legal headhunters understand the market best and specialize in pinpointing and delivering the best person for the job. Our recruiting process is built to ensure who you hire is who you need, whether that be skilled lawyers, paralegals, or legal assistants.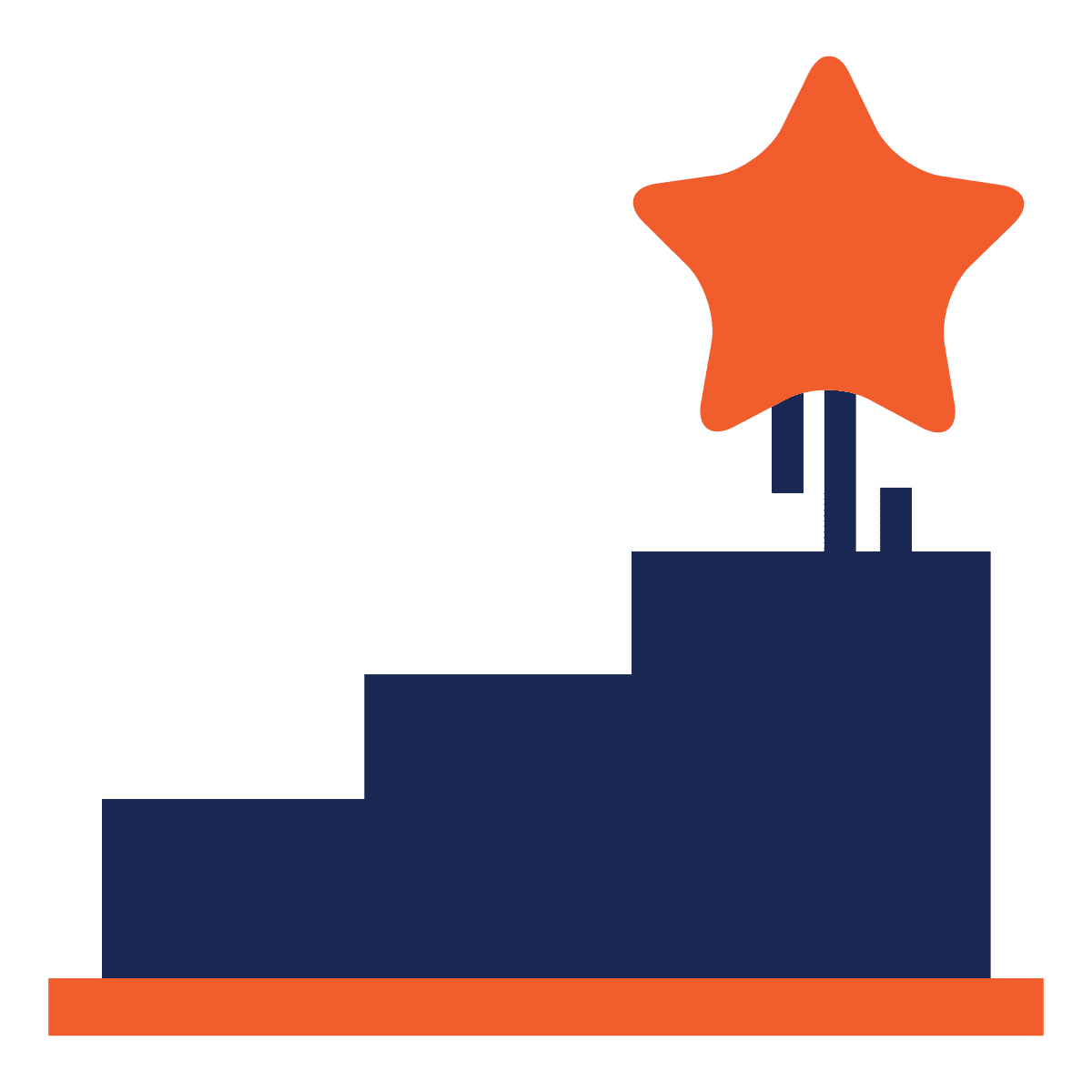 Partnership That Elevates Success
Partnership That Elevates Success
We pride ourselves on our speed, accuracy, and industry-leading metrics. Through exceptional collaboration, we'll lead you down the path of sustainable business growth.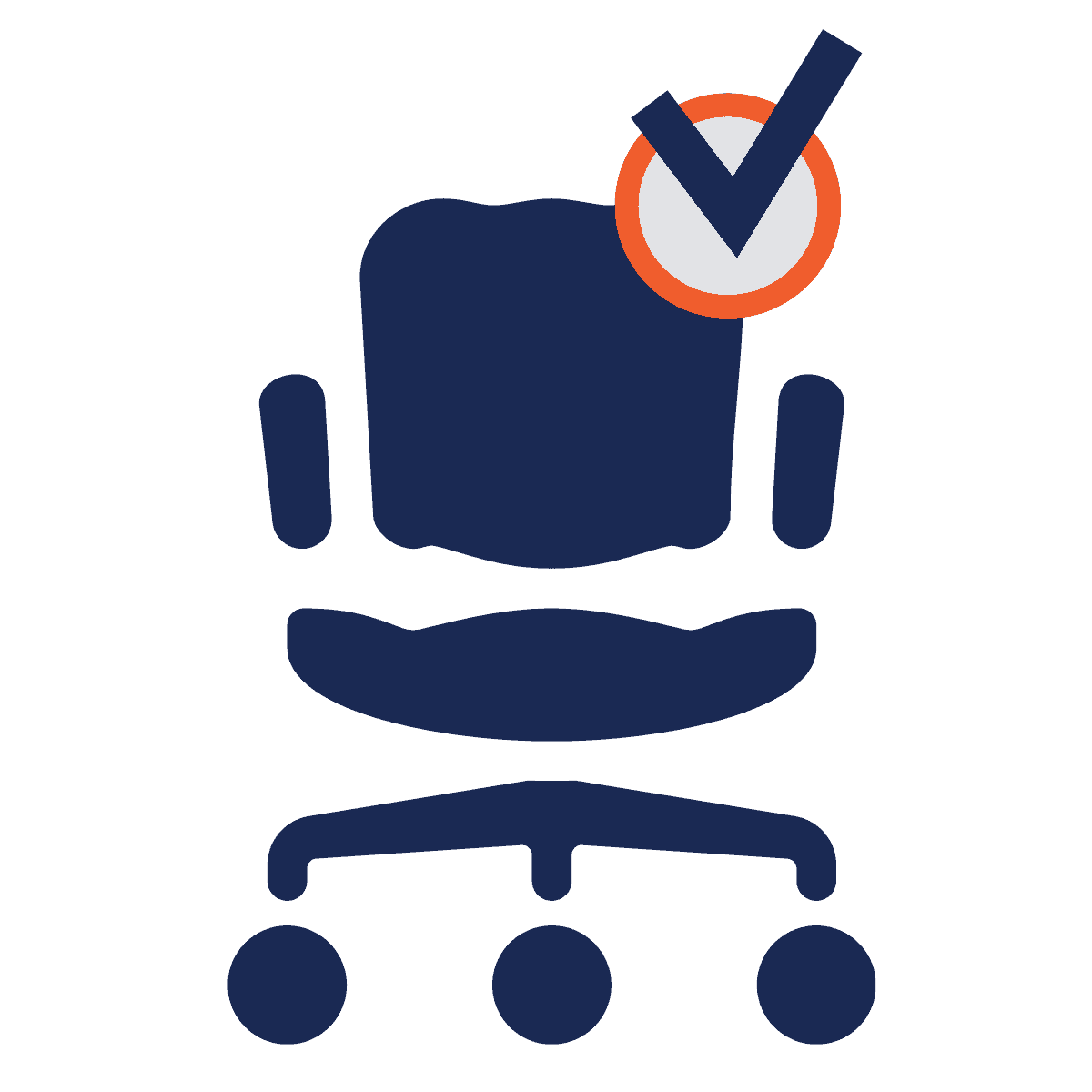 Improved Quality of Hire
Improved Quality of Hire
We thoroughly vet and pre-qualify every candidate for your consideration and only present those who are destined to make a lasting impact and deliver the results you require.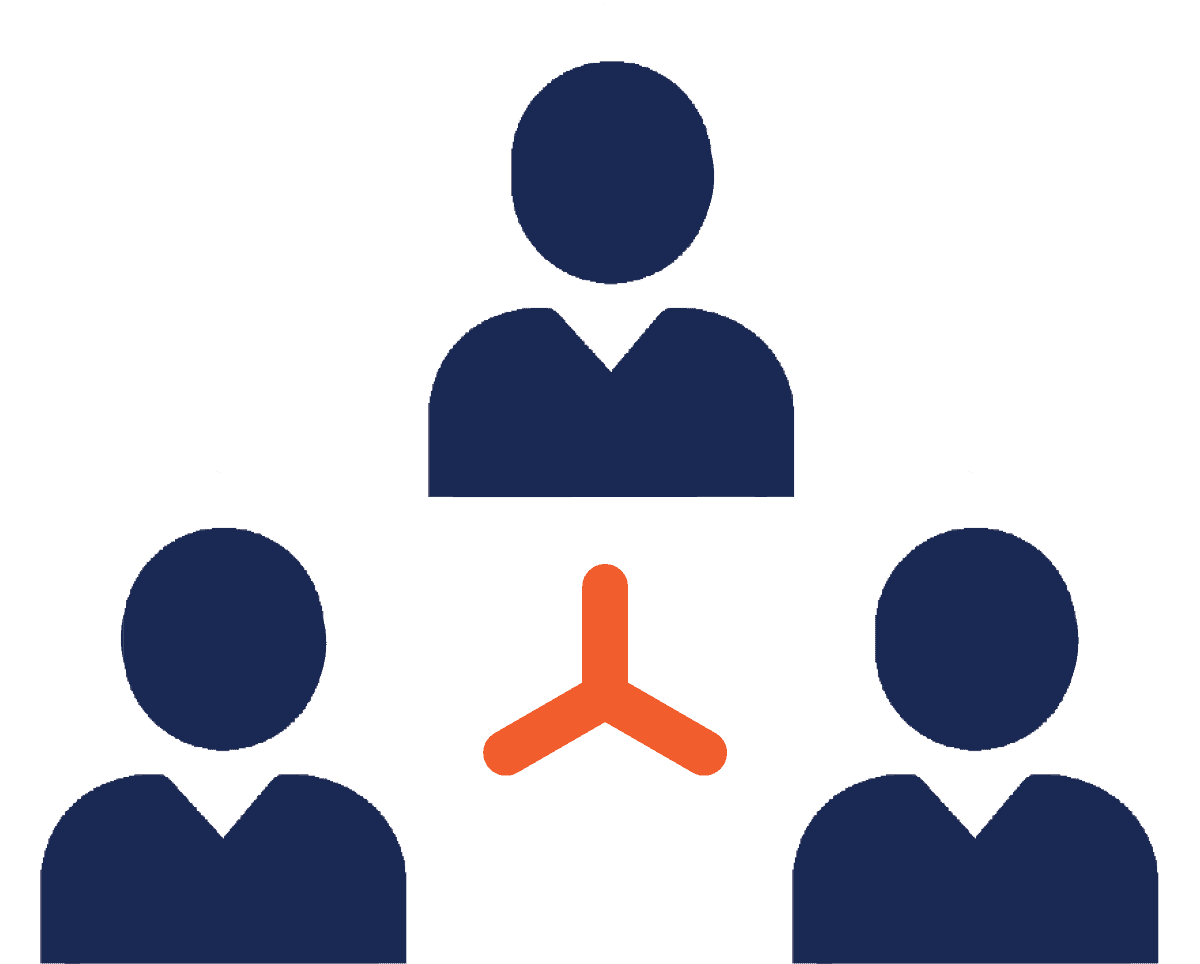 Passive Candidate Network
Passive Candidate Network
We've created an established network of sophisticated passive candidates who are not actively searching or applying for a new job but could be open to just the right offer.
Functional Positions We Cover for Corporations & Law firms
Experts in Placing Legal Talent
Lateral Law Firm Partners
ERISA/Employee Benefits Attorney
Corporate Contract & Compliance Counsel
Associate/Assistant General Counsel
In-house Corporate Paralegal
VP/Director of Human Resources
The Experts in Legal Recruitment
Our specialized legal recruitment team partners with both law firms and in-house legal departments in a wide range of industries. Combined our advisors have decades of experience in the legal space and have the horsepower to provide real business value.

"Capstone's legal recruitment team was a great resource. The team was very responsive and was able to solve our hiring need in a very short period of time."

"I love working with Deb Peters from Capstone. She understands the challenges of hiring in today's market and she consistently presents me with solid candidates. I feel like she is a partner in our hiring."

"I value how consistent Capstone has been over the years with their process, expectations, and timelines. They truly are great at matching the candidates against both the job profile and the company culture. It makes my HR team's job easier and I truly consider Capstone to be an extension of our business."
Let us be part of your success.
Let's talk!