Our Philosophy
At Capstone Search Advisors, we work with companies who understand the importance of process.  A partnership with us means we're an extension of your organization. We take the time to listen and learn everything about your company and needs before we'll ever ask you to sign a contract. Only when a relationship is mutually beneficial and we can provide true value, do we engage in a customer relationship.
We offer a variety of recruitment solutions options that are suitable for your time-sensitive hiring needs. We can also develop a custom search solution that's right for your organization.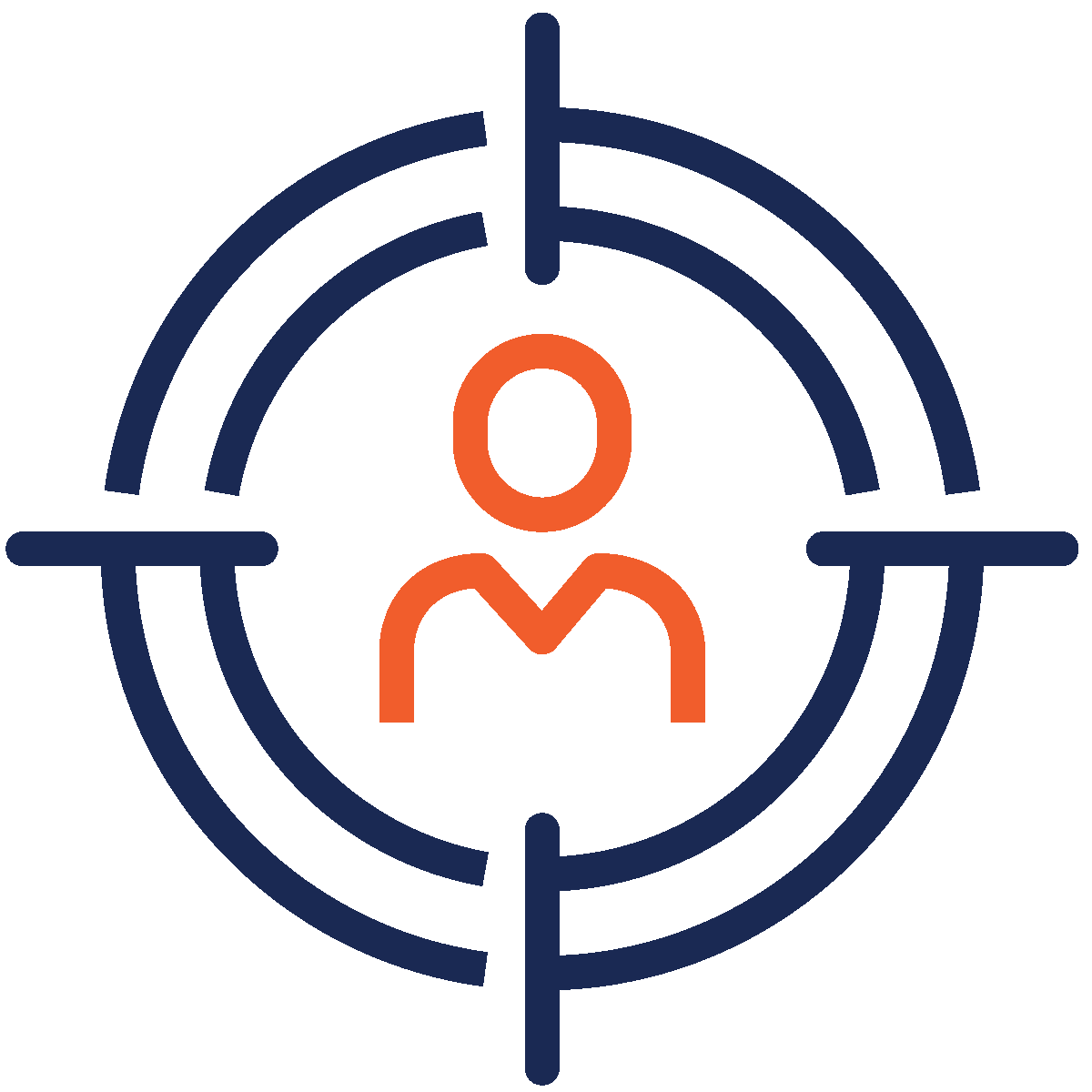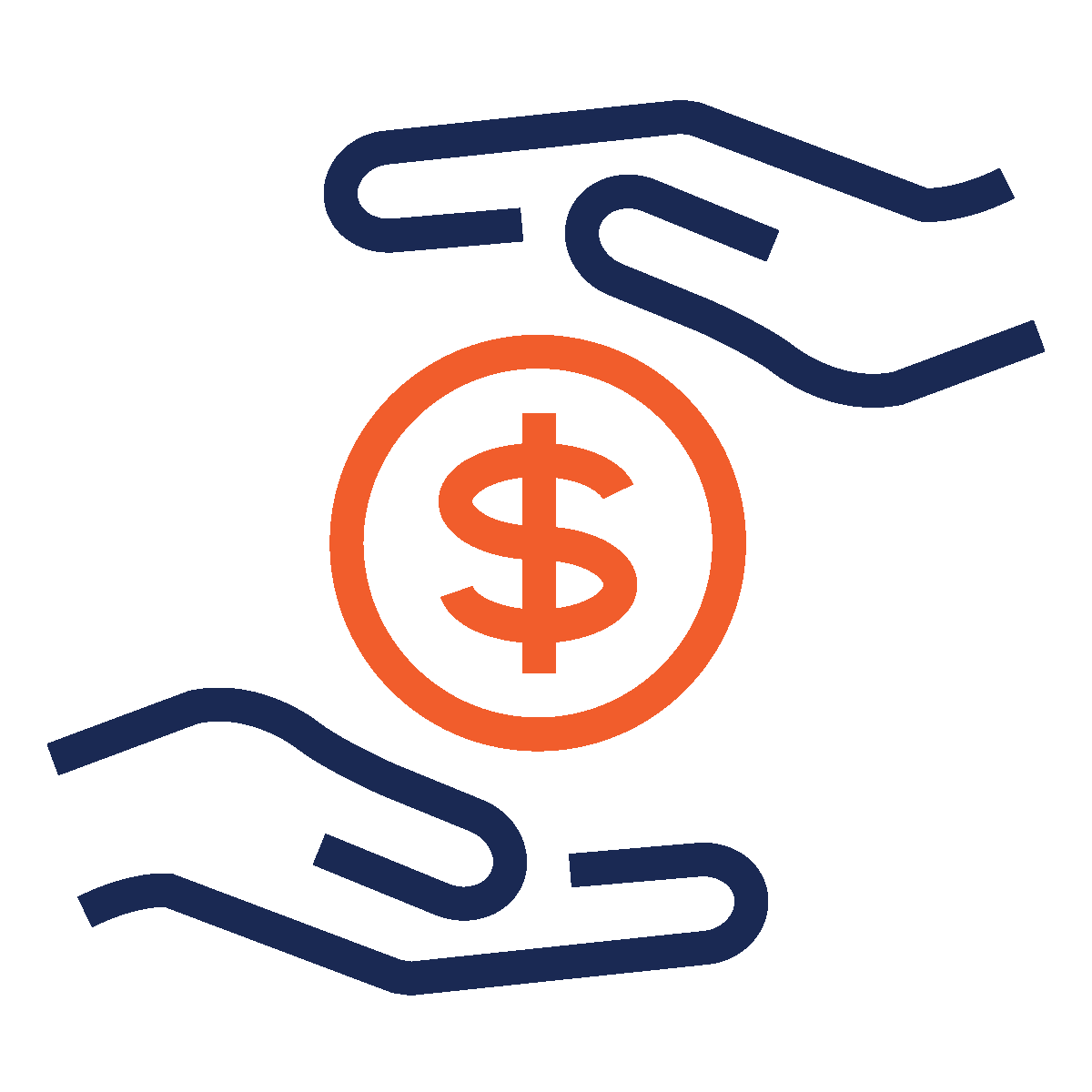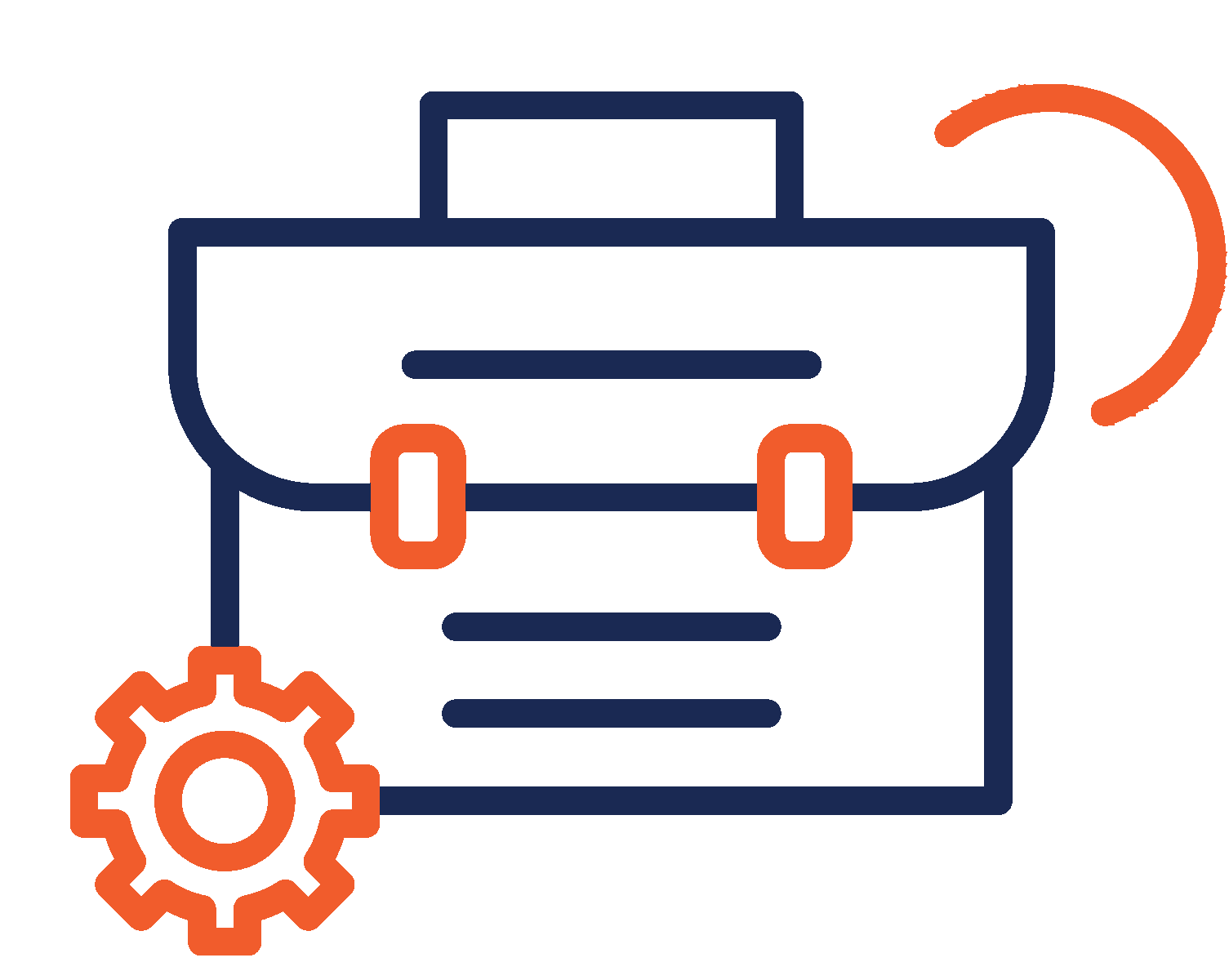 The Key to How We Hire Smarter
Expertise
When we identify a candidate for your organization, we do so strategically, with longevity in mind.
Direct Communication
You tell us your specific goals and concerns, and we'll work to ensure your expectations are met.
Timelines
A sense of urgency drives a successful search, and setting expectations ahead of time helps everyone to stay collectively focused.
Potential and Culture
It's more than just a checklist of requirements. The most successful placements come when we're searching for talent and potential. 
World-class recruitment partner
8X Winner of Best of Staffing
This award identifies the staffing industry's elite leaders in service quality. Winning this award consecutively proves our continued commitment to our clients and talent experience and the degree to which we take the time to truly understand the needs of our clients to elevate their success.  
Let The Numbers Speak For Themselves
Days average time to fill
Days average time to submit
Professionals in database
Let us help you elevate your success.
We help companies hire and retain the right people. Capstone provides recruitment services for a variety of industries across North America and has experience placing globally as well. Discover our areas of expertise today.
Excel In Your Industry With Capstone
"Makes my HR team's job easier."
"Capstone has been consistent over the years with their process, expectations, and timelines and truly matching the candidates very well against both the job profile and the company culture. It makes my HR team's job easier and I truly consider them to be an extension of our team ."
– Anna G., Client
"I appreciate the value they bring."
"Capstone never tells me that they can't help me. In fact, they take the time to understand the roles I need and make thoughtful suggestions. They're so deeply involved in understanding the culture and the roles needed and I appreciate the value they bring to the process."
– Gary F., Client
"A true partner in recruitment."
"The team at Capstone Search Advisors provides service that goes beyond filling a role to being a true and valuable partner in recruitment. They are experienced experts and consistently provide highly skilled professionals that fit the skill set and culture of the organization."
– Kelly Z., Client