Transform Your Business With The Right Hire
Metals Industry Recruitment Solutions
Top-rated recruitment firm and leading provider of niche recruitment services for the metals industry: stainless steel, carbon steel, aluminum, titanium, iron, nickel-based, composites, and other specialty alloys.
How Capstone Can Elevate Your Organization
We've completed thousands of successful searches in operations and engineering that are vital to the business. Place your confidence in our knowledge, consultative approach, meticulous recruiting process, and network of untapped experts in the metals vertical. In fact, we'll shorten your time-to-hire, cut costs, and improve the quality and accuracy of your hires. You can expect to review a short list of high-performers within 4 days.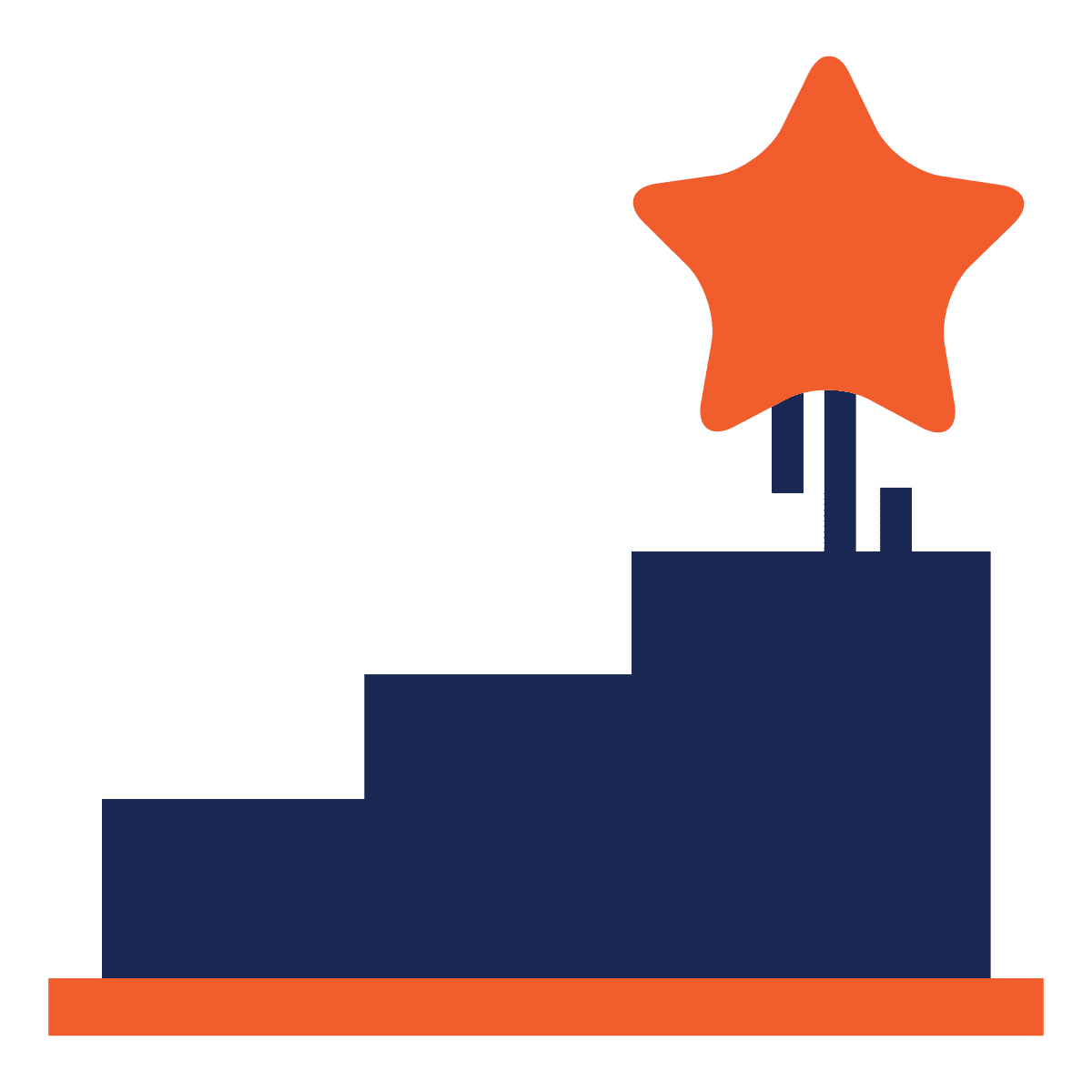 Partnership That Elevates Success
Partnership That Elevates Success
We pride ourselves on our speed, accuracy, and industry-leading metrics. Through exceptional collaboration, we'll lead you down the path of sustainable business growth.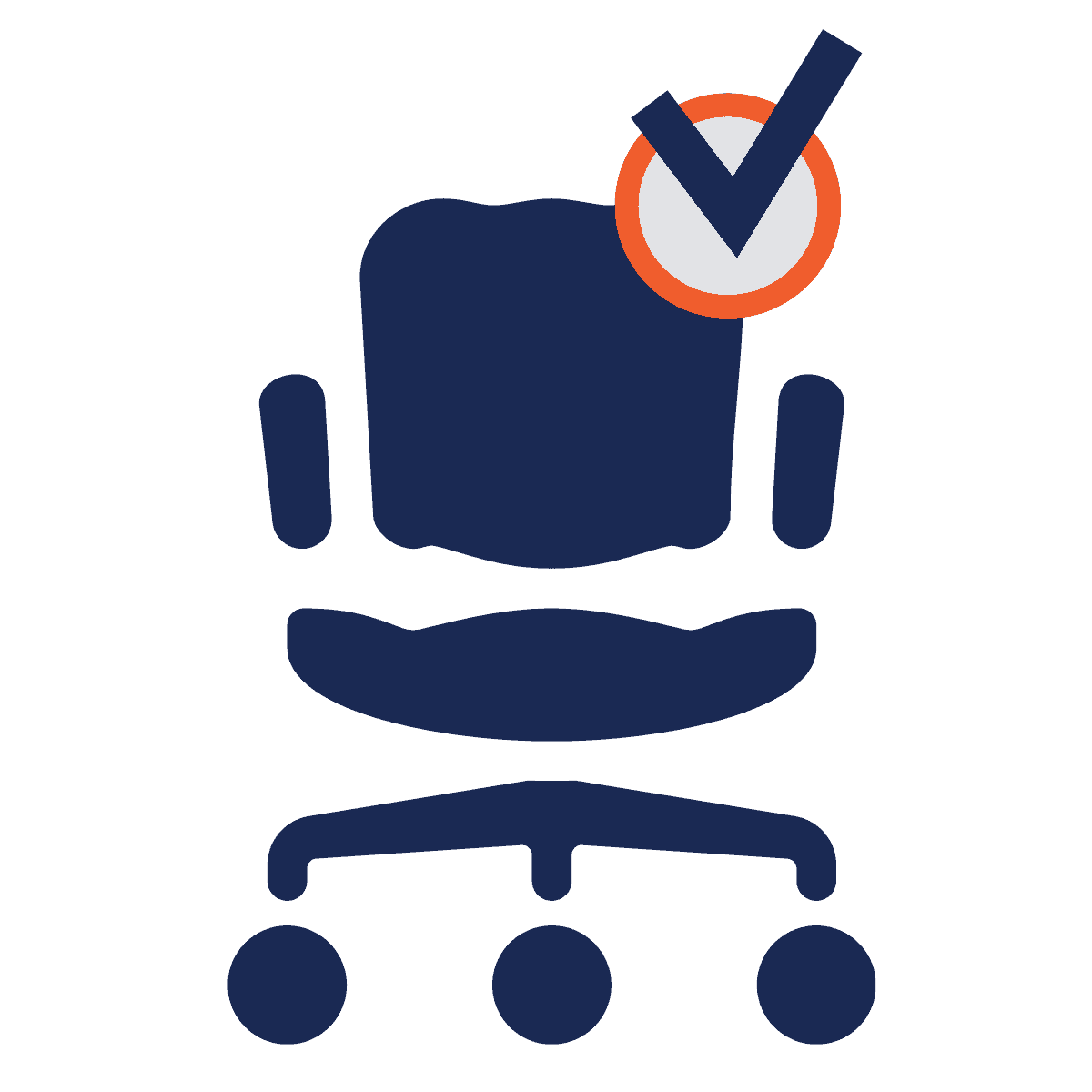 Improved Quality of Hire
Improved Quality of Hire
We thoroughly vet and pre-qualify every candidate for your consideration and only present those who are destined to make a lasting impact and deliver the results you require.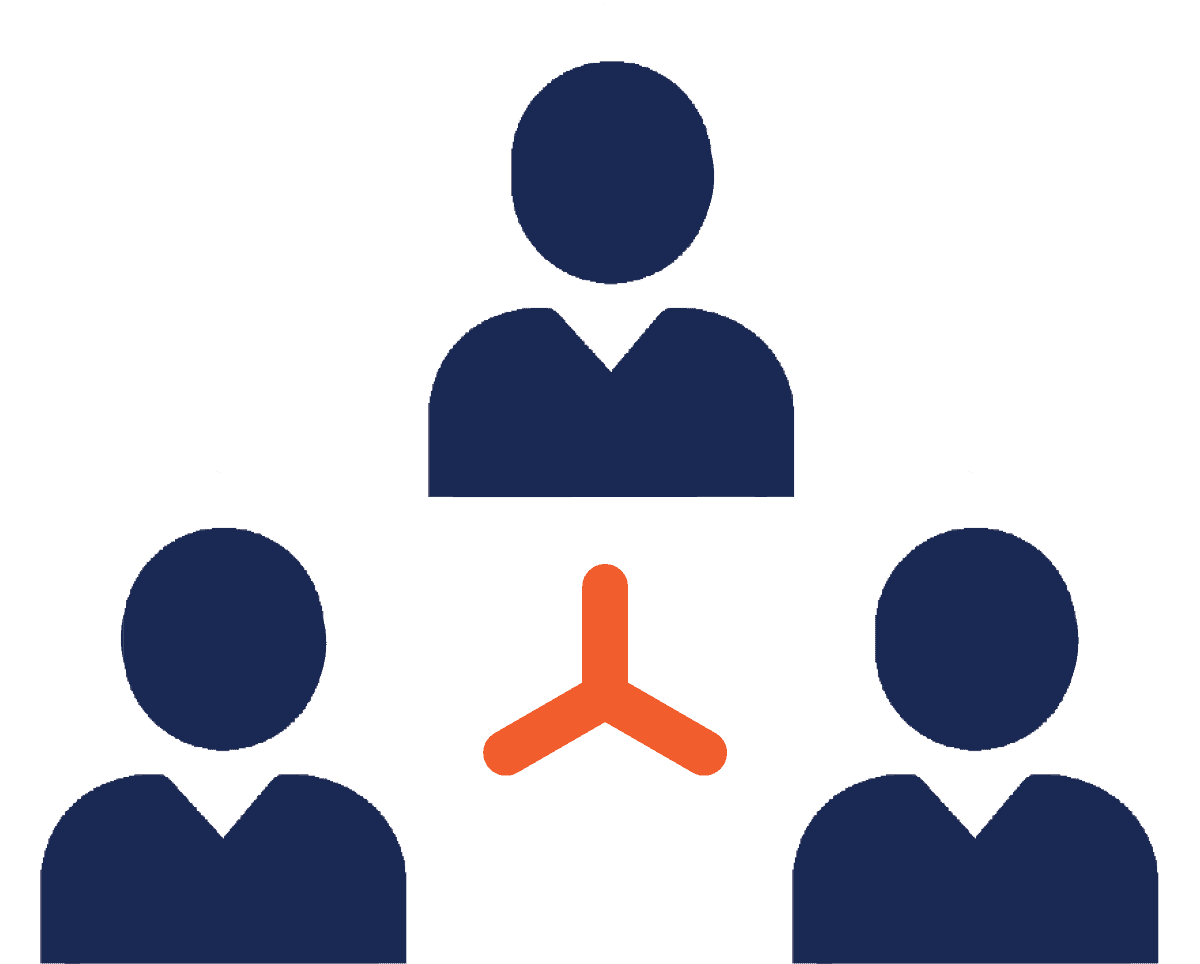 Passive Candidate Network
Passive Candidate Network
We've created an established network of sophisticated passive candidates who are not actively searching or applying for a new job but could be open to just the right offer.
Metals Industry Expertise
Highly-skilled Professionals You Need to thrive
Manufacturing Process Experts:
We have helped best-in-class companies build stronger teams. We are highly focused in the realm of manufacturing and target specialized professionals within the following areas:
Building Great Teams For 150+ Clients
By putting the needs of you first we're able to find and hire professionals who are in it for the long haul, resulting in a 98% retention rate after 1 year.  It's simple, we're committed to elevating your success and helping you stand out in your industry. If you have a role that's been empty for too long Capstone is ready to deliver the top talent you've been searching for.

"Capstone does a great job of screening the applicants and only sending those forward that match what we are looking for when it comes to experience level and matching our culture."

"They have worked hard to provide exceptional service as a talent and recruitment staffing partner. We appreciate their honest, transparent, and candid recruiting approach."

"The candidates we have hired through Capstone Search Advisors have been excellent. The candidates have fit well in the organization and driving the company in the needed direction for success and growth."
Let us be part of your success.
Let's talk!