Connecting exceptional C-suite and senior-level executives with companies across a wide range of industries. When it comes to your success, count on us to elevate it.
What Are Executive Recruiting Solutions
Executive Search is recommended for senior-level executive positions – typically business-critical niche and specialized roles, including CEO, CFO, COO, HRD, and CIO. At Capstone Search Advisors, we understand the critical impact the right leadership can have on a business. We share one goal: to serve as a business partner and help accelerate your success through strategic executive placement.
20+ years of connecting great companies with exceptional leaders.
We understand private equity and the high sense of urgency in the process. We thrive on finding top-caliber professionals who are capable of value creation. Our talent standards are tailored to the rigorous and unique realities of private equity investment.
Our expertise includes completing searches for portfolio company key hires – typically C-suite, VP, controller, operations management, managing partner, and board director.
We maintain advisory relationships with our private equity clients by attracting only the best and brightest to our team who come from well-rounded backgrounds in operations, finance, investment banking, and risk management.
Industry Expertise
Our executive search team will work in close partnership to develop the ideal candidate profile against your unique competitive industry challenges and business objectives.
Attracting quality leadership requires a deep understanding of an executive's ability to have success in certain roles and situations. With over 100 years of cumulative experience, we combine deep industry and functional expertise with a proven executive search process to match impact creating executives with organizations seeking growth and development.
Additional Recruitment Services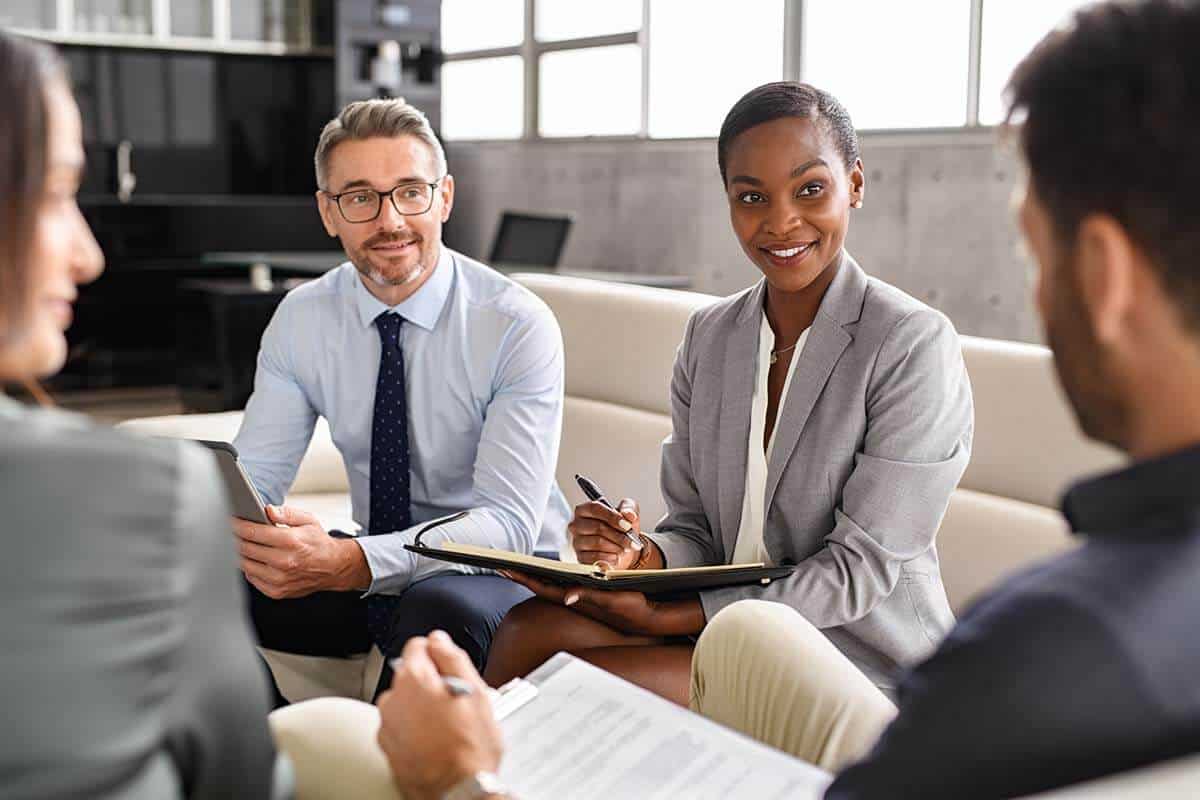 Important, confidential search solutions for senior manager through C-suite positions.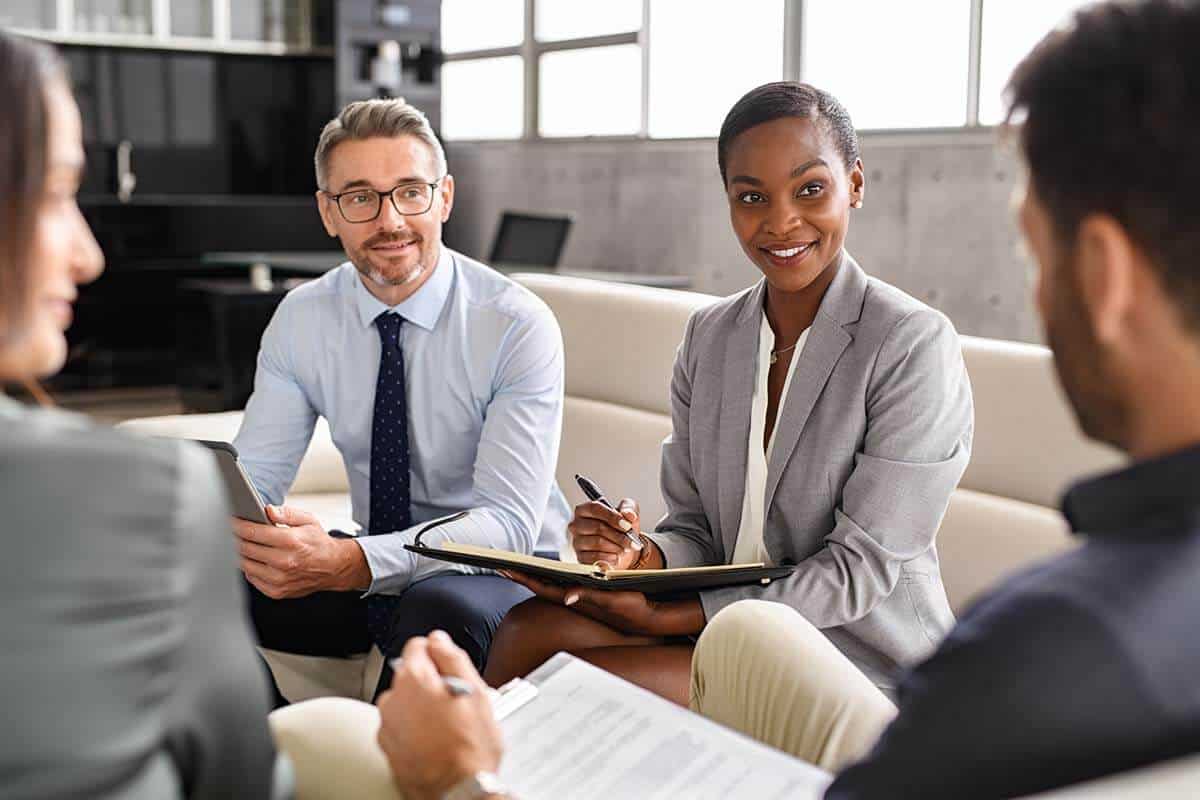 Important, confidential search solutions for senior manager through C-suite positions.
Recruiting Awards & Affiliations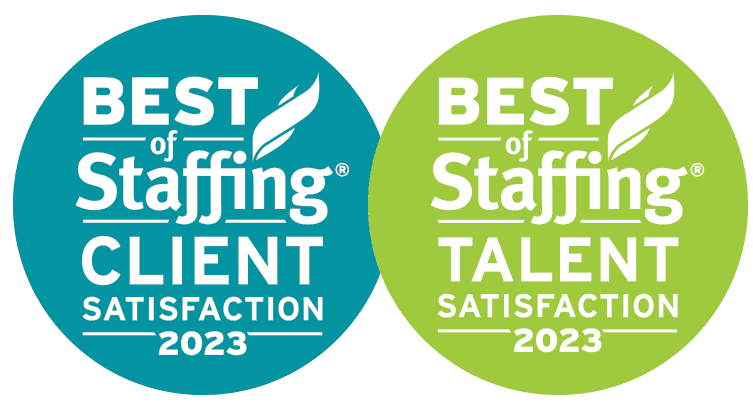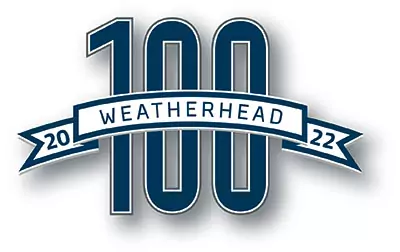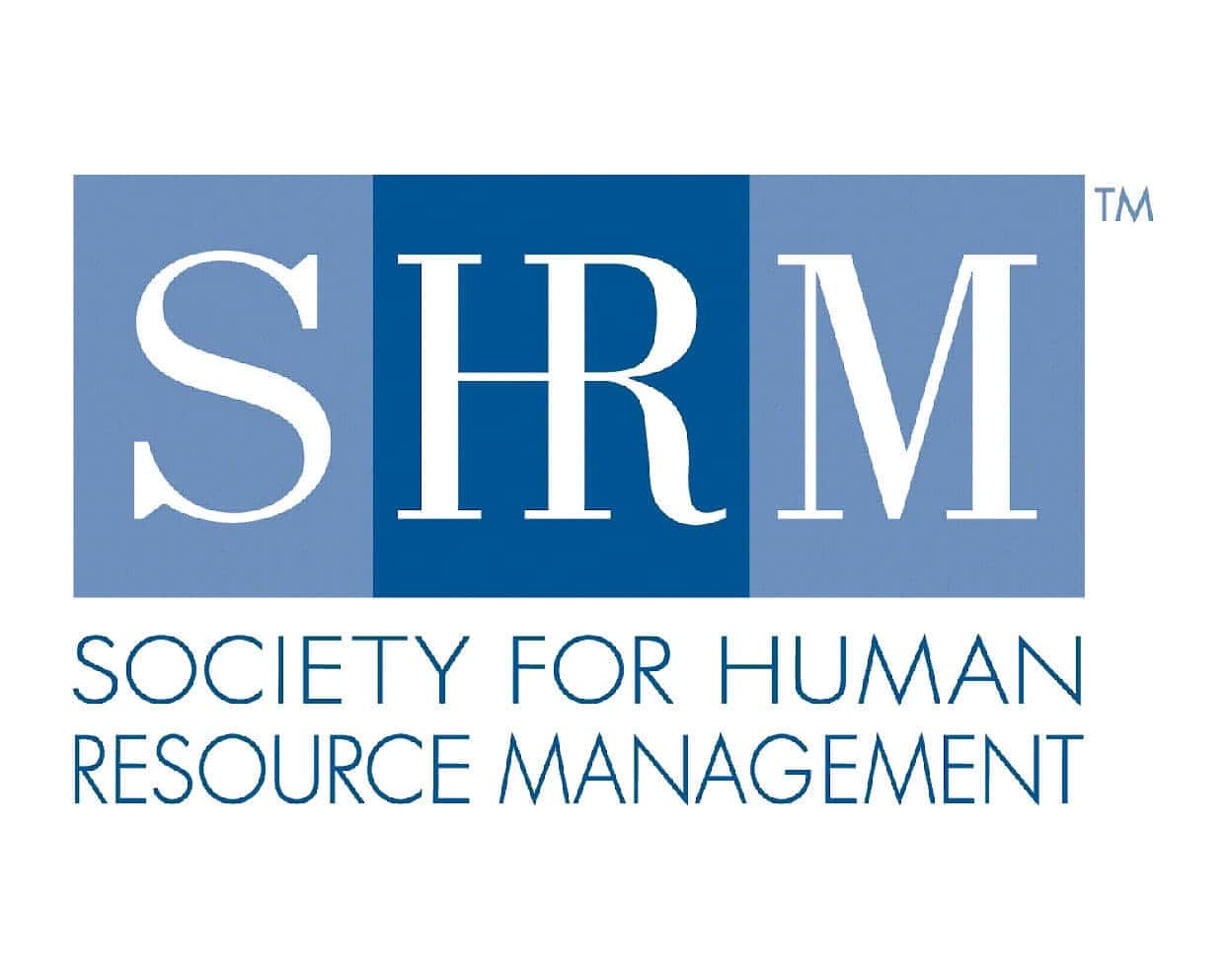 Ranked on Forbes' "America's Best Professional Recruiting Firms" list — 2017 to 2020, & 2023.
Ranked on Forbes' "America's Best Executive Recruiting Firms" list — 2023.
Let us be part of your success.
Let's talk!