Transform Your Business With The Right Hire
Transform your business and hire professionals who meet your specific technical requirements, goals, and unique culture, ranging from software developers and engineers to CIOs.
How Capstone Can Elevate Your Organization
When you work with our specialized IT recruitment team you'll experience a high success rate. Our tech recruiters understand today's technology landscape and hiring the wrong person can cost you time and money, not to mention hurt your business, especially if you're on a tight deadline. Our recruiting process is built to ensure who you hire is who you need.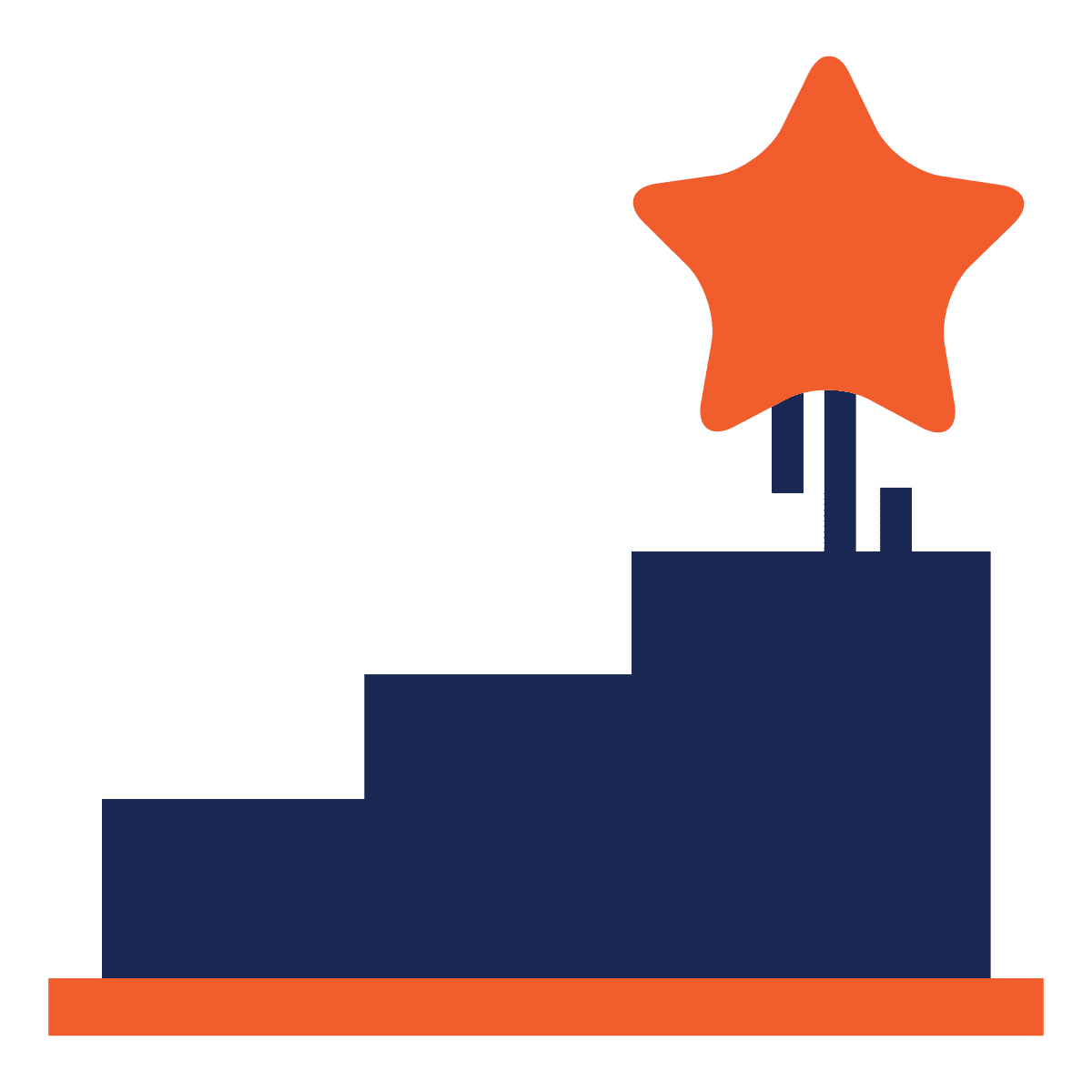 Partnership That Elevates Success
Partnership That Elevates Success
We pride ourselves on our speed, accuracy, and industry-leading metrics. Through exceptional collaboration, we'll lead you down the path of sustainable business growth.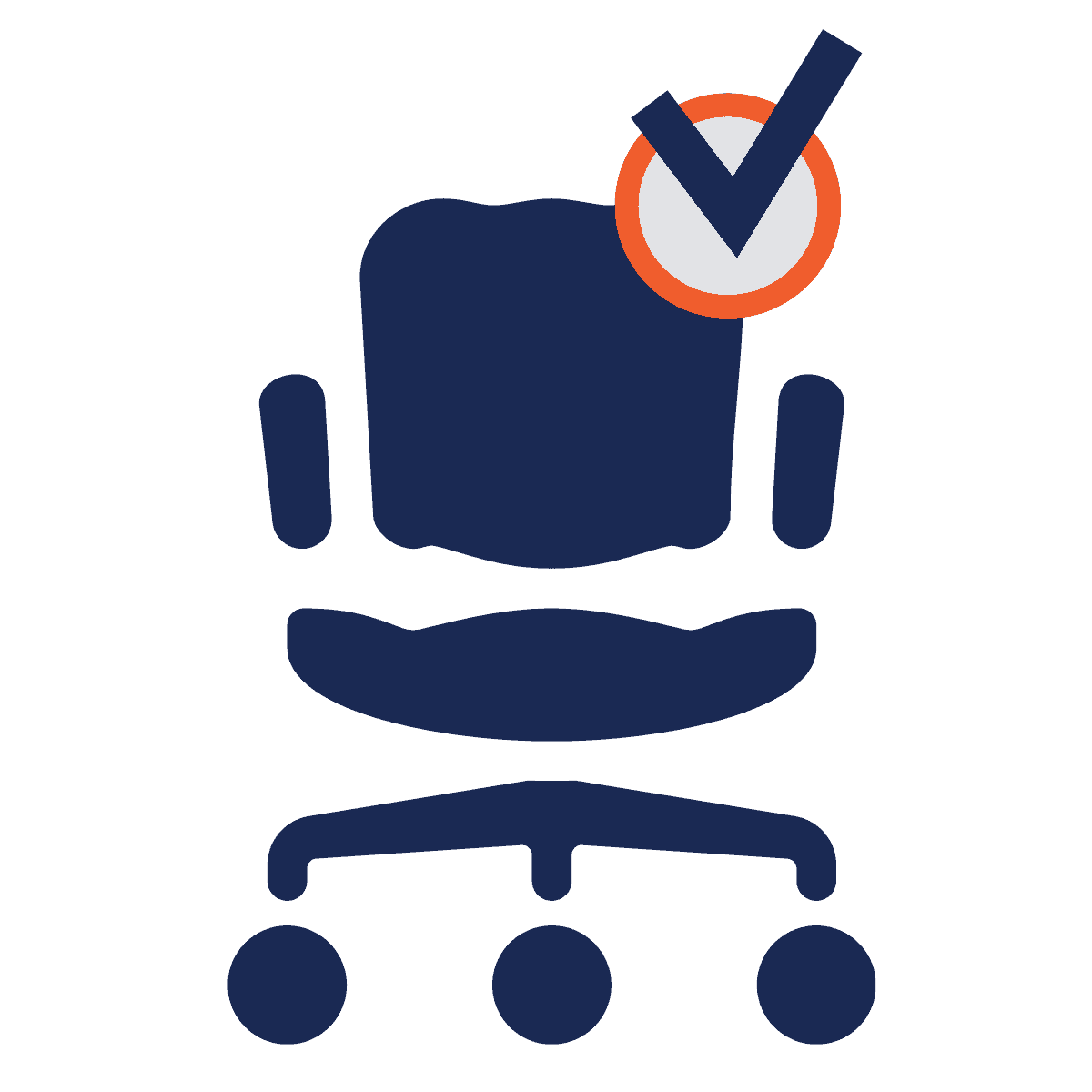 Improved Quality of Hire
Improved Quality of Hire
We thoroughly vet and pre-qualify every candidate for your consideration and only present those who are destined to make a lasting impact and deliver the results you require.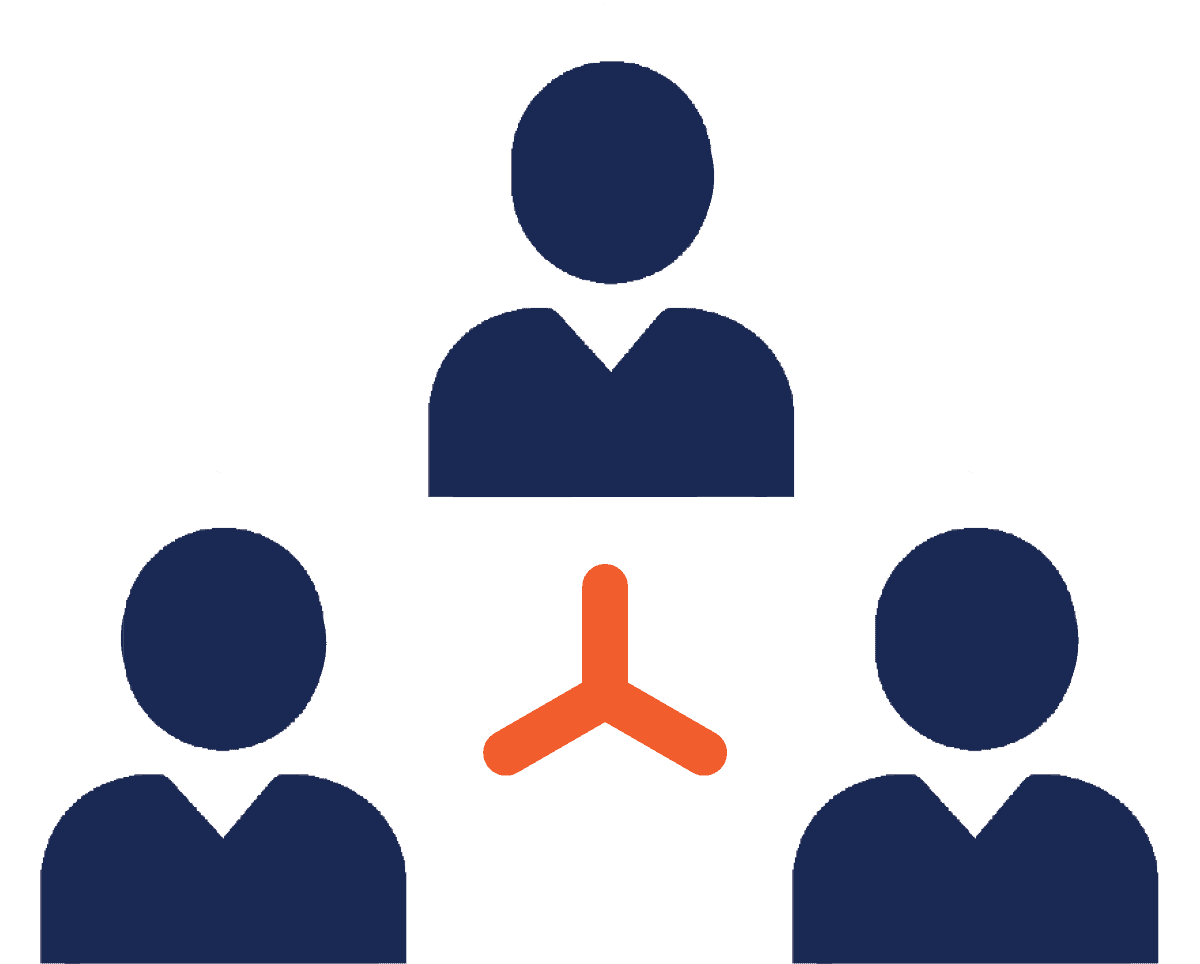 Passive Candidate Network
Passive Candidate Network
We've created an established network of sophisticated passive candidates who are not actively searching or applying for a new job but could be open to just the right offer.
Experts in Placing Tech Talent:
Chief Information Officer (CIO)
Chief Technology Officer (CTO)
Experts in Technical Recruitment
Our specialized IT recruitment team is agile and stays on top of rapidly changing trends in the market and has the horsepower to provide real business value. Combined our advisors have decades of experience in the technology landscape and across a variety of industries including manufacturing, banking, insurance, SaaS, and healthcare.

"I have worked with Linda from Capstone since 2012 and would thoroughly recommend her services. My experience working with her is exceptional. She is a dedicated professional who understands her clients and produces excellent candidates. Linda truly cares about her customers and provides excellent IT recruitment hiring services. She is reliable and dedicated. It is always a pleasure working with Linda. "

"Our 'go-to' for finding exceptional technology talent within a highly-competitive, regional market. Linda From Capstone has been able to quickly source strong rosters of candidates to meet specialized requirements for our PaaS and SaaS offerings. Placements included engineers and architects, mobile and web developers, java developers, QA, infrastructure, and DB resources."

"Linda is a true delight to work with and a consummate professional. She possesses the savvy and industry knowledge we need to attract top-tier tech candidates. Linda is extremely responsive and leaves no stone unturned with respect to our needs. Most importantly, Linda knows how to connect with people and doesn't treat candidate or client engagement in a transactional manner – she brings her people skills to her work and I'm so thankful for her partnership!"
Let us be part of your success.
Let's talk!