Transform Your Business With The Right Hire
Plastics Industry Recruitment Solutions
Top-rated recruitment company backed by 20+ years of experience with a commitment to providing highly personalized services and being a trusted advisor to enhance your business.
How Capstone Can Elevate Your Hiring
Place your confidence in our knowledge, consultative approach, meticulous recruiting process, and network of untapped experts in the plastics vertical to fill your critical roles. In fact, we'll shorten your time-to-hire, cut costs, and improve the quality and accuracy of your hires. How do we do this? By learning the ins and outs of your business operations, from culture to your goals. You can expect to review a short list of high-performers within 4 days.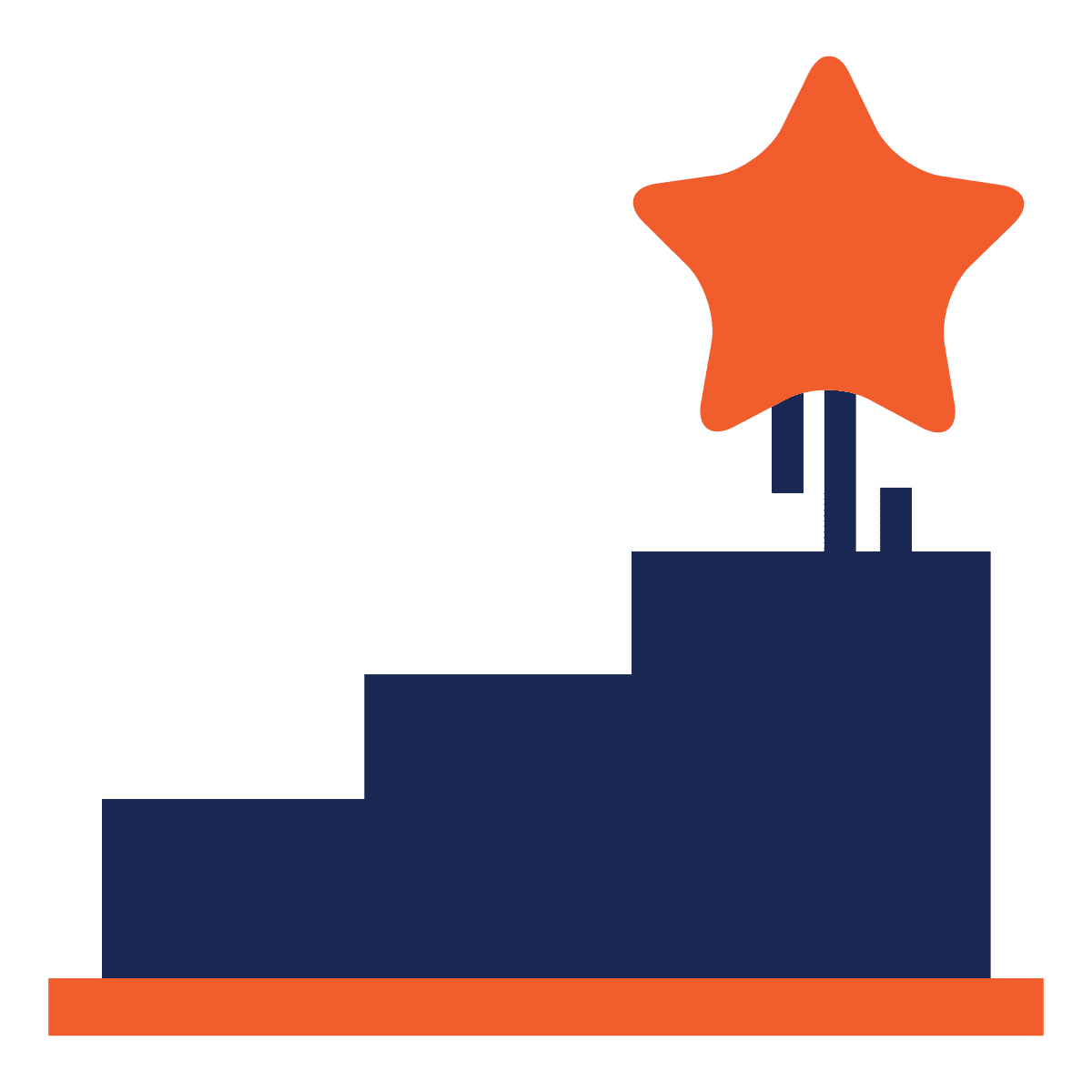 Partnership That Elevates Success
Partnership That Elevates Success
We pride ourselves on our speed, accuracy, and industry-leading metrics. Through exceptional collaboration, we'll lead you down the path of sustainable business growth.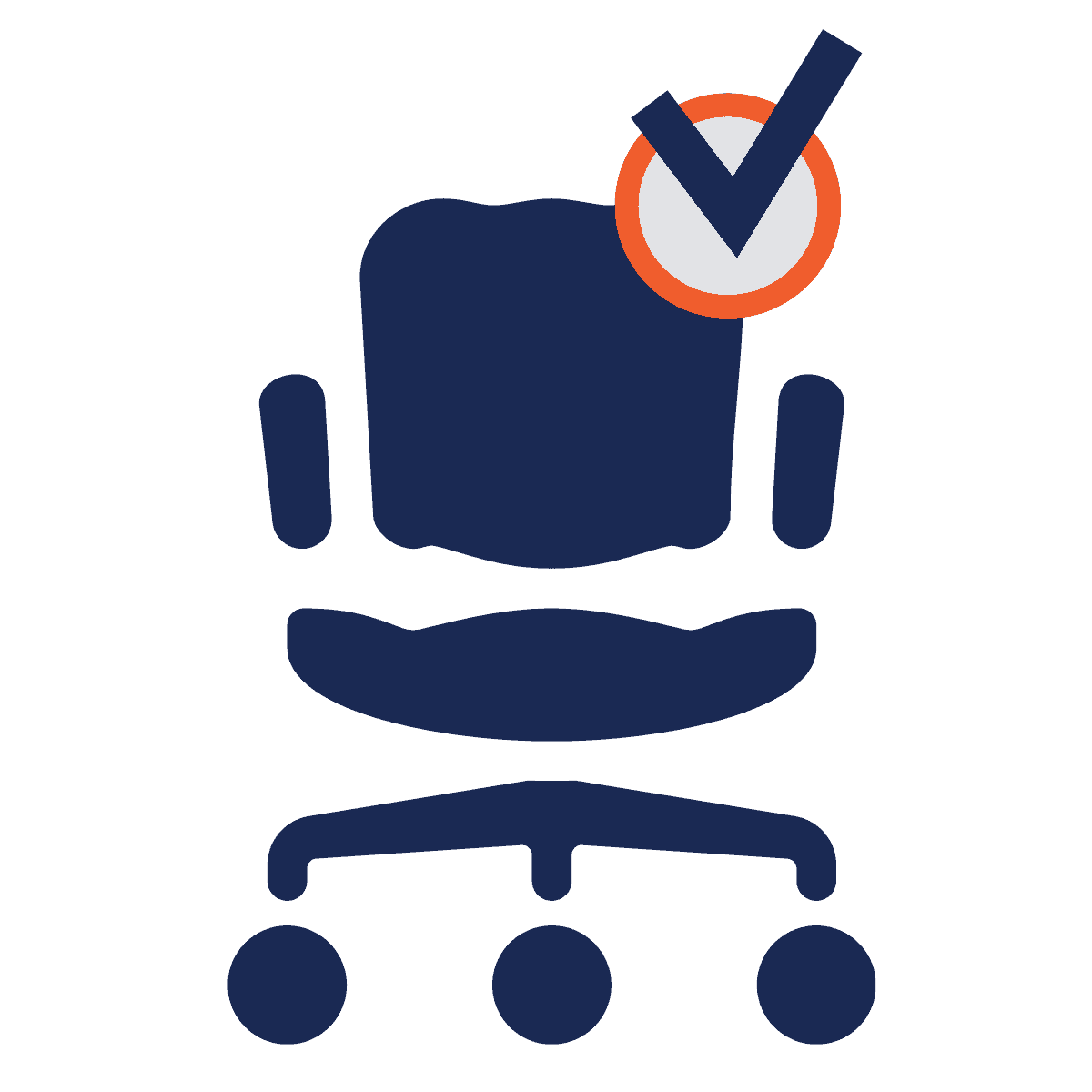 Improved Quality of Hire
Improved Quality of Hire
We thoroughly vet and pre-qualify every candidate for your consideration and only present those who are destined to make a lasting impact and deliver the results you require.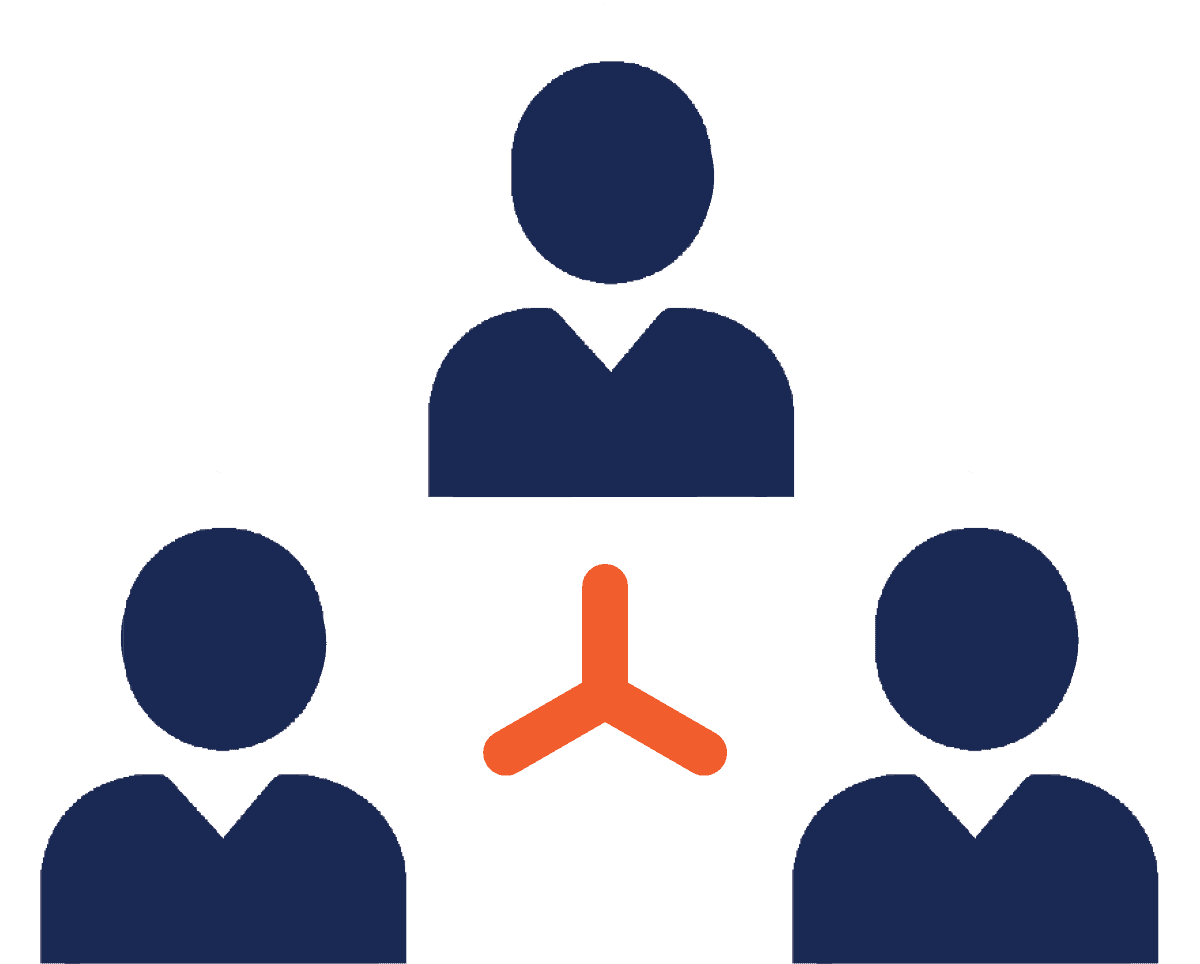 Passive Candidate Network
Passive Candidate Network
We've created an established network of sophisticated passive candidates who are not actively searching or applying for a new job but could be open to just the right offer.
HIGHLY-SKILLED PROFESSIONALS YOU NEED TO THRIVE
Positions We Cover in Operations:
General Manager
Director of Operations
Plant Manager
Operations Manager
Production Manager
Positions We Cover in Engineering:
Field Service
Process Engineer
Controls & Automation
Plant Engineering & CAPEX
Quality Engineering
Maintenance & Reliability
Continuous Improvement
Positions We Cover in Supply Chain:
VP/Director of Supply Chain
Sourcing
Purchasing
Transportation
Logistics
Master Black Belt
Positions We Cover in Research & Development:
VP/Director of Research & Development
Product Developers
Polymer Scientist & Engineering
Coating Scientist & Engineering
Materials Characterization
Rheology & Spectroscopy
Organic & Inorganic Analytical Research
Positions We Cover in Sales & Marketing:
Regional Sales Manager
Business Development Manager
Key Account Manager
Digital Marketing
E-commerce
Analytics & Market Insights Manager
Data Scientist
Building Great Teams For 150+ Clients
By putting the needs of you first we're able to find and hire professionals who are in it for the long haul, resulting in a 98% retention rate after 1 year.  It's simple, we're committed to elevating your success and helping you stand out in your industry. If you have a role that's been empty for too long Capstone is ready to deliver the top talent you've been searching for.

"Working with Capstone has been incredible. They are a terrific recruitment partner. They cared as much as I do about my challenges and opportunities and were relentless in finding the right people for our organization."

"The team at Capstone truly gets to know their candidates on every level and only submits the highest quality individuals to our company. They also get to know our business and culture to ensure the applicants would be a good culture match. I highly recommend their recruitment services."

"Our contact at Capstone Search Advisors has been available around the clock and for emergency situations. We have a consistent call set up to calibrate on our searches. It has made candidate placement more efficient and effective."
Let us be part of your success.
Let's talk!