Transform Your Business With The Right Hire
Recruitment Solutions for Supply Chain
When you work with our specialized supply chain recruiters you'll experience a high success rate. We have a reputation for helping companies transform their business and giving them a competitive edge. 
How Capstone Can Elevate Your Team
Our knowledgeable supply chain headhunters understand the complex areas of operations within the industry. Our process is built to pinpoint and deliver the best person for the job for small to Fortune 500 companies. Place your confidence in our expertise because we'll ensure who you hire is who you need, whether that be a supply chain manager, quality engineer, materials manager, or VP of supply chain.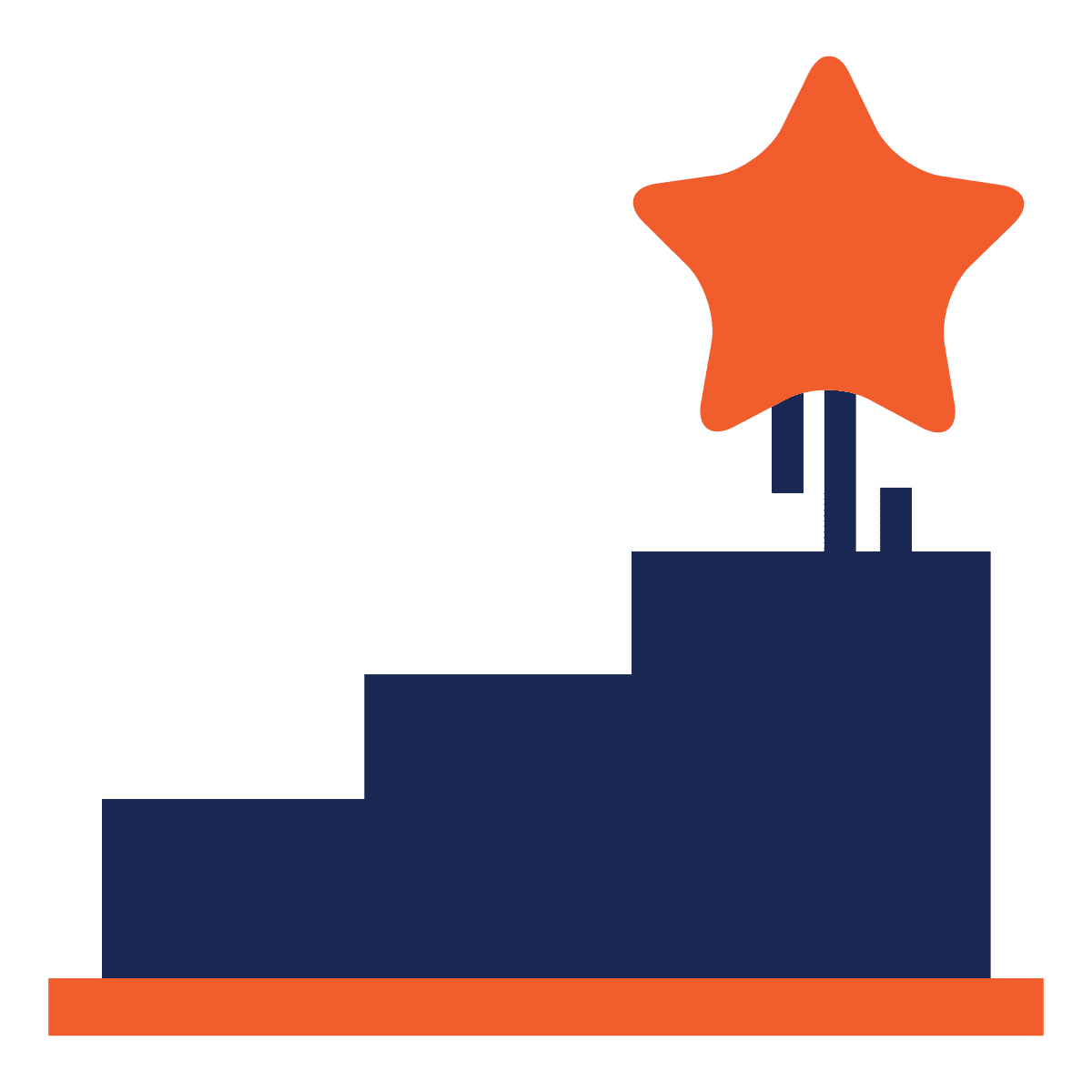 Partnership That Elevates Success
Partnership That Elevates Success
We pride ourselves on our speed, accuracy, and industry-leading metrics. Through exceptional collaboration, we'll lead you down the path of sustainable business growth.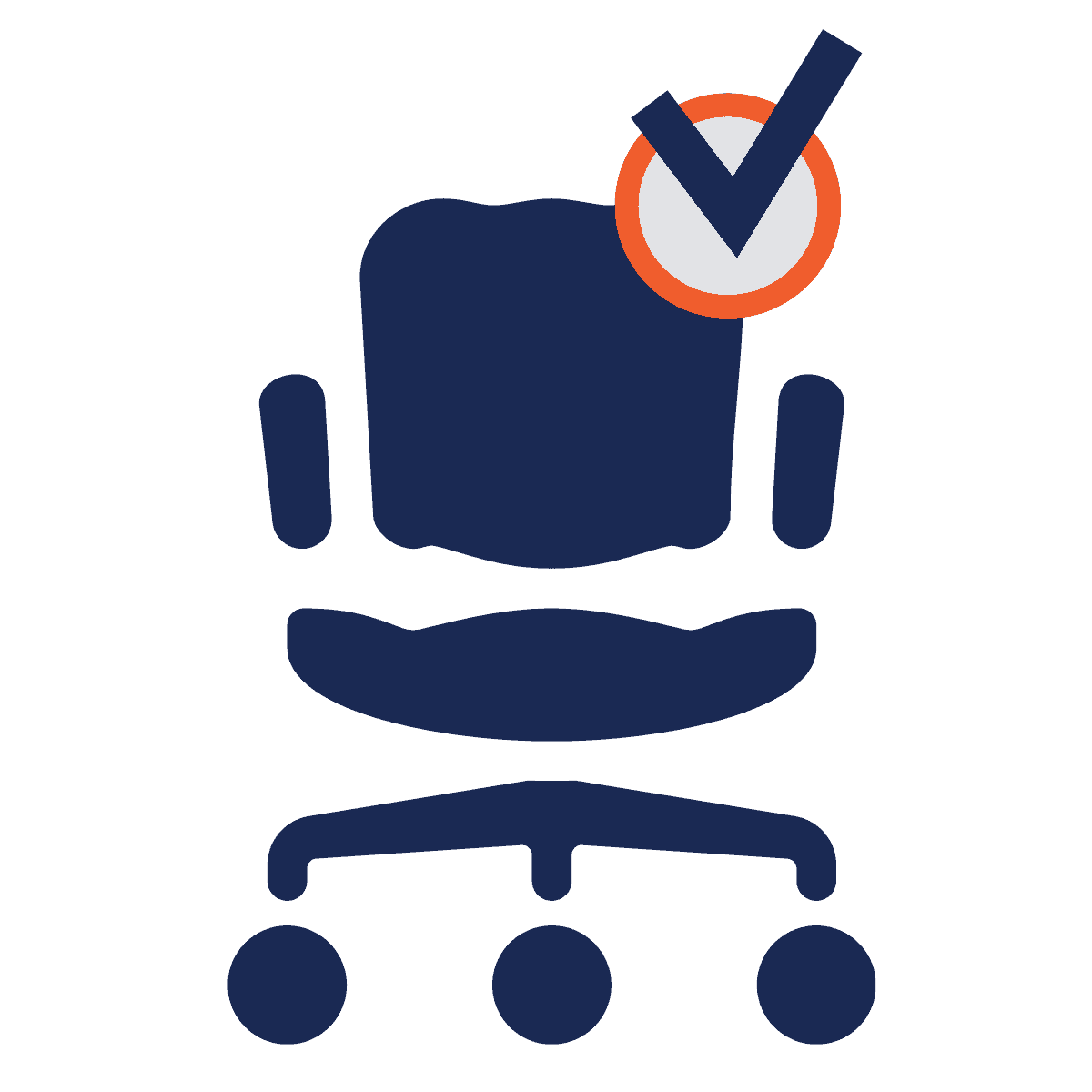 Improved Quality of Hire
Improved Quality of Hire
We thoroughly vet and pre-qualify every candidate for your consideration and only present those who are destined to make a lasting impact and deliver the results you require.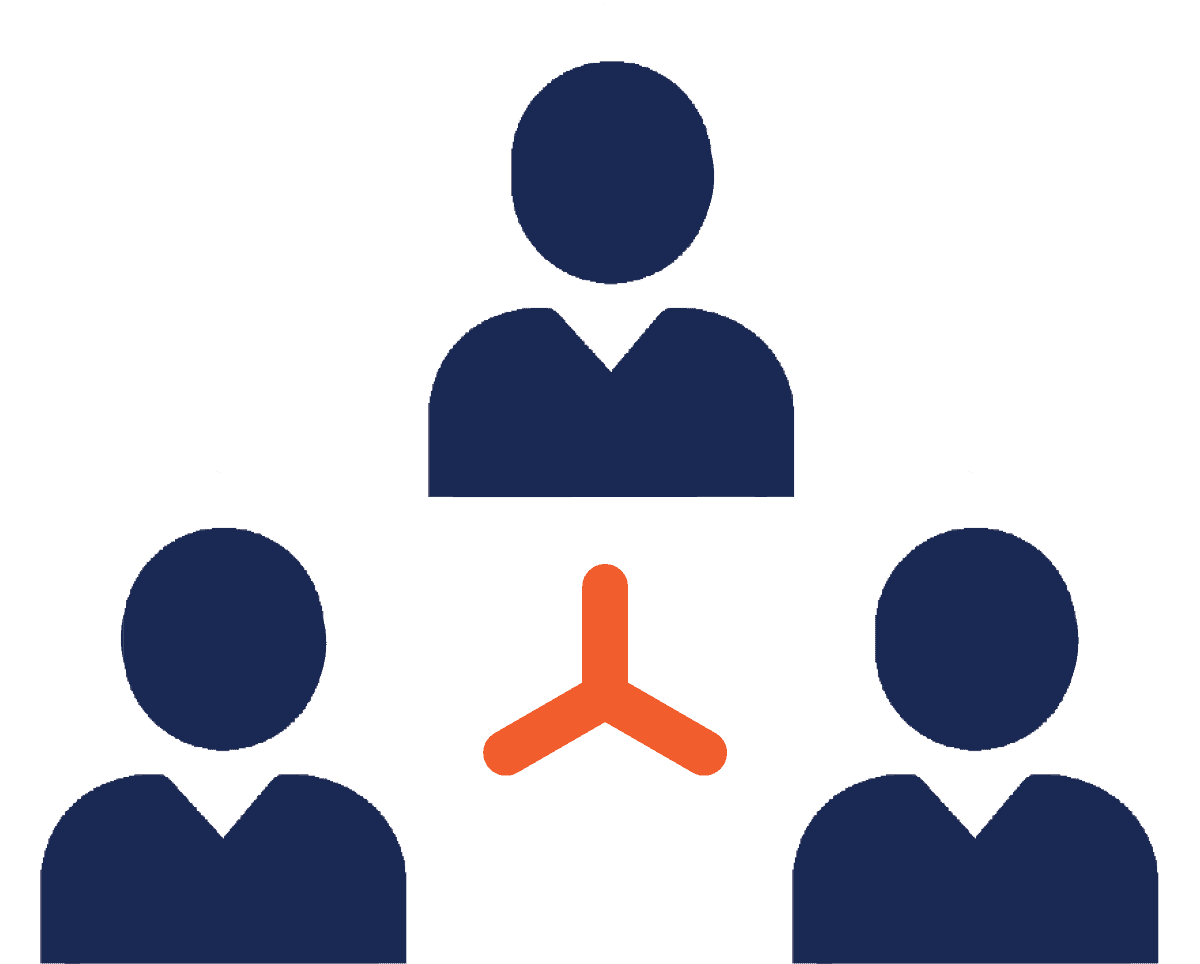 Passive Candidate Network
Passive Candidate Network
We've created an established network of sophisticated passive candidates who are not actively searching or applying for a new job but could be open to just the right offer.
QUALIFIED PROFESSIONALS WHO MATCH YOUR SPECIFIC NEEDS
Experts in Placing Supply Chain Talent:
Continuous Improvement/OPEX
Building Great Teams For 150+ Clients
70% of our business is from repeat customers because our supply chain recruiters put the needs of clients and candidates first. It's simple, we're committed to elevating your success and helping you stand out in your industry. If you have a role that's been empty for too long Capstone is ready to bring you the top talent you've been searching for and provide real business value as a trusted and long-term partner.

"Capstone is great at quickly finding highly-qualified candidates and is very knowledgeable of the supply chain industry. The Supply chain team is extremely responsive and has always brought excellent talent to review."

"The team at Capstone truly gets to know their candidates on every level and only submits the highest quality individuals to our company. They also get to know our business and culture to ensure the applicants would be a good culture match. I highly recommend their recruitment services."

"I value how consistent Capstone has been over the years with their process, expectations, and timelines. They truly are great at matching the candidates against both the job profile and the company culture. It makes my HR team's job easier and I truly consider Capstone to be an extension of our business."
Let us be part of your success.
Let's talk!