Transform Your Business With The Right Hire
Manufacturing Operations Recruitment Solutions
Custom solutions that deliver the professionals who meet your exact needs and expectations at all levels, from plant management and engineering to quality assurance. 
How Capstone Can Elevate Your Team
Our manufacturing recruiters are immersed in the industry, so you can feel confident that your hiring needs are in good hands. Our rigorous recruiting process is built to not only fill your labor gaps with the right technical talent but also fit your other criteria, such as culture or leadership skills. The end result? You get the right person who can keep up with the evolving manufacturing space and drive your business forward.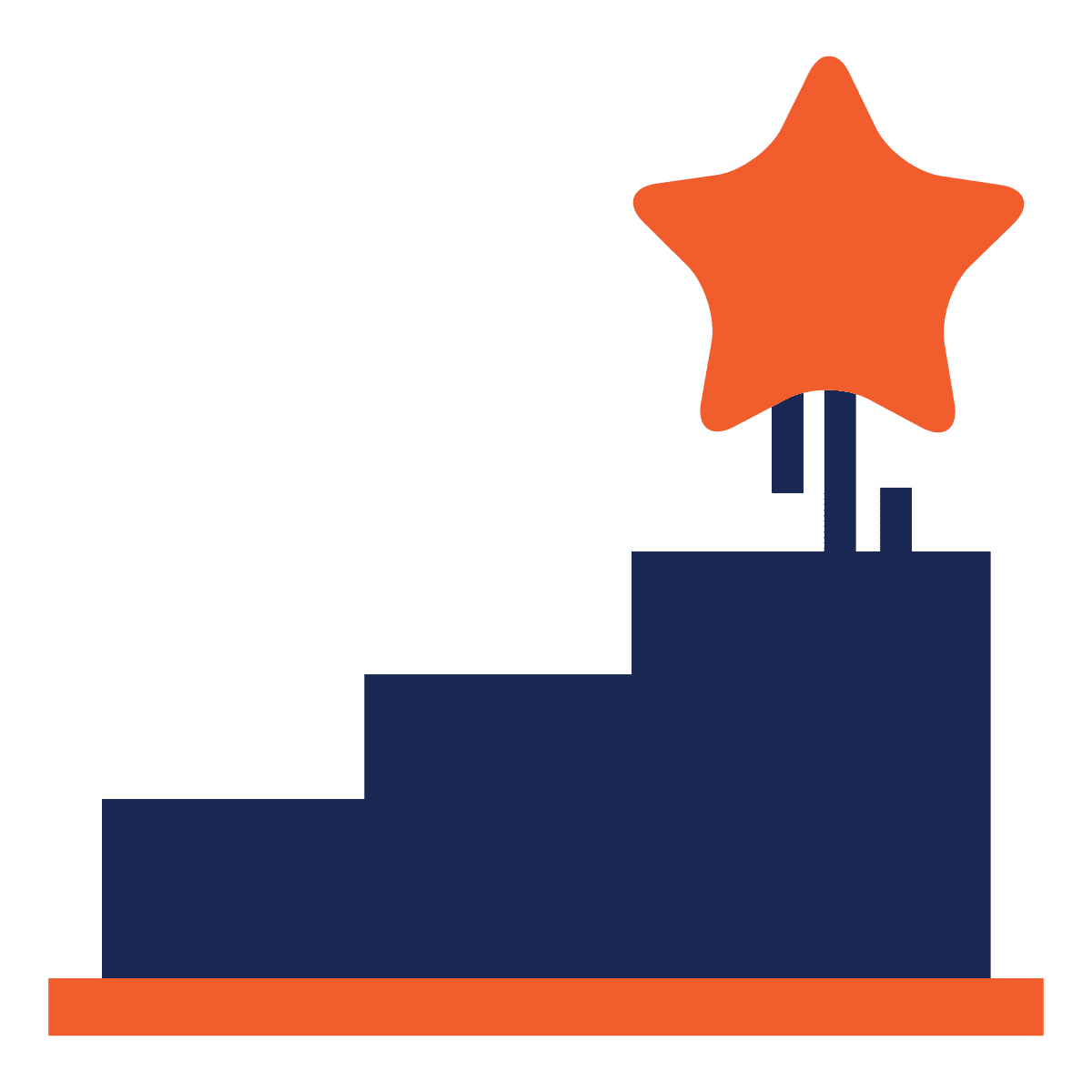 Partnership That Elevates Success
Partnership That Elevates Success
We pride ourselves on our speed, accuracy, and industry-leading metrics. Through exceptional collaboration, we'll lead you down the path of sustainable business growth.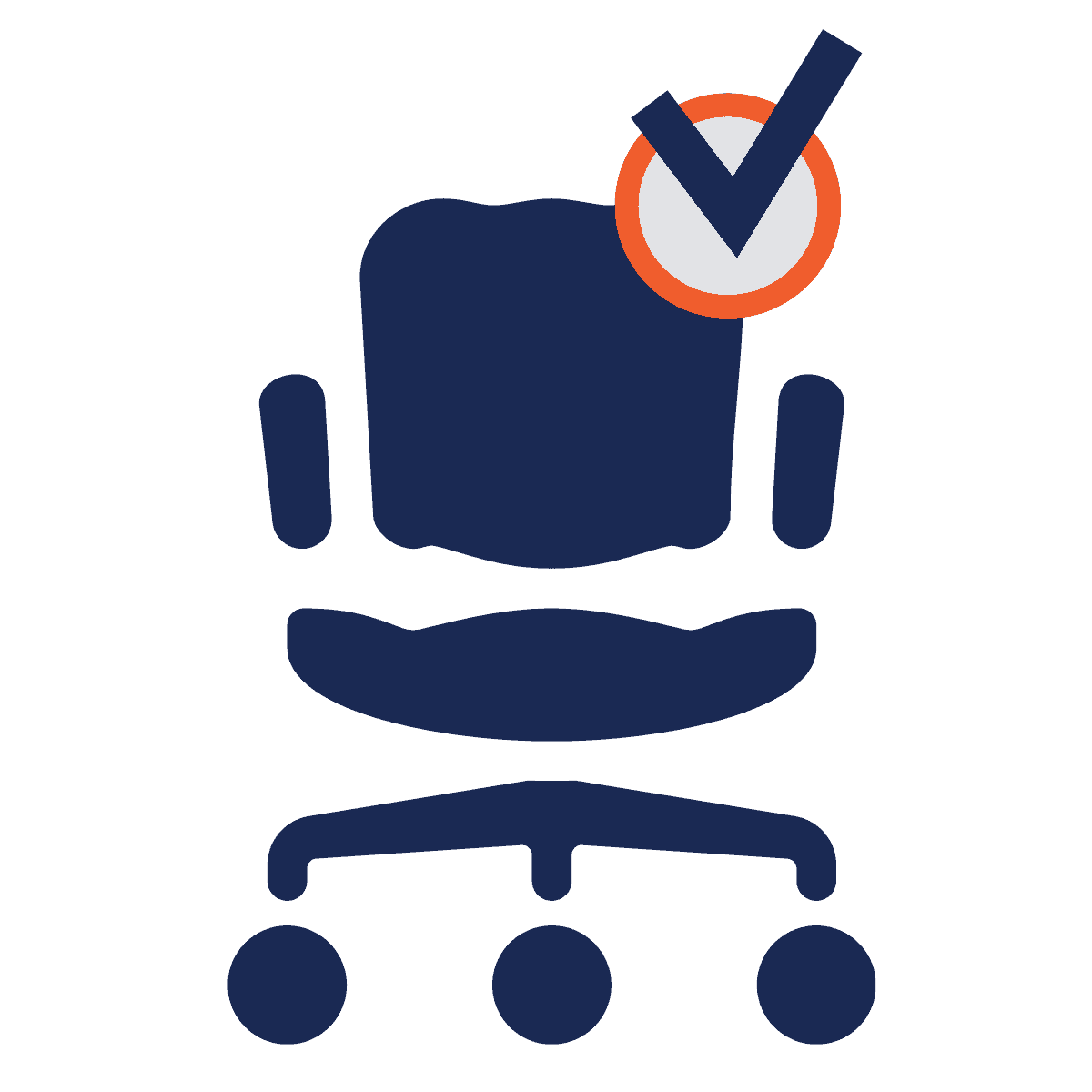 Improved Quality of Hire
Improved Quality of Hire
We thoroughly vet and pre-qualify every candidate for your consideration and only present those who are destined to make a lasting impact and deliver the results you require.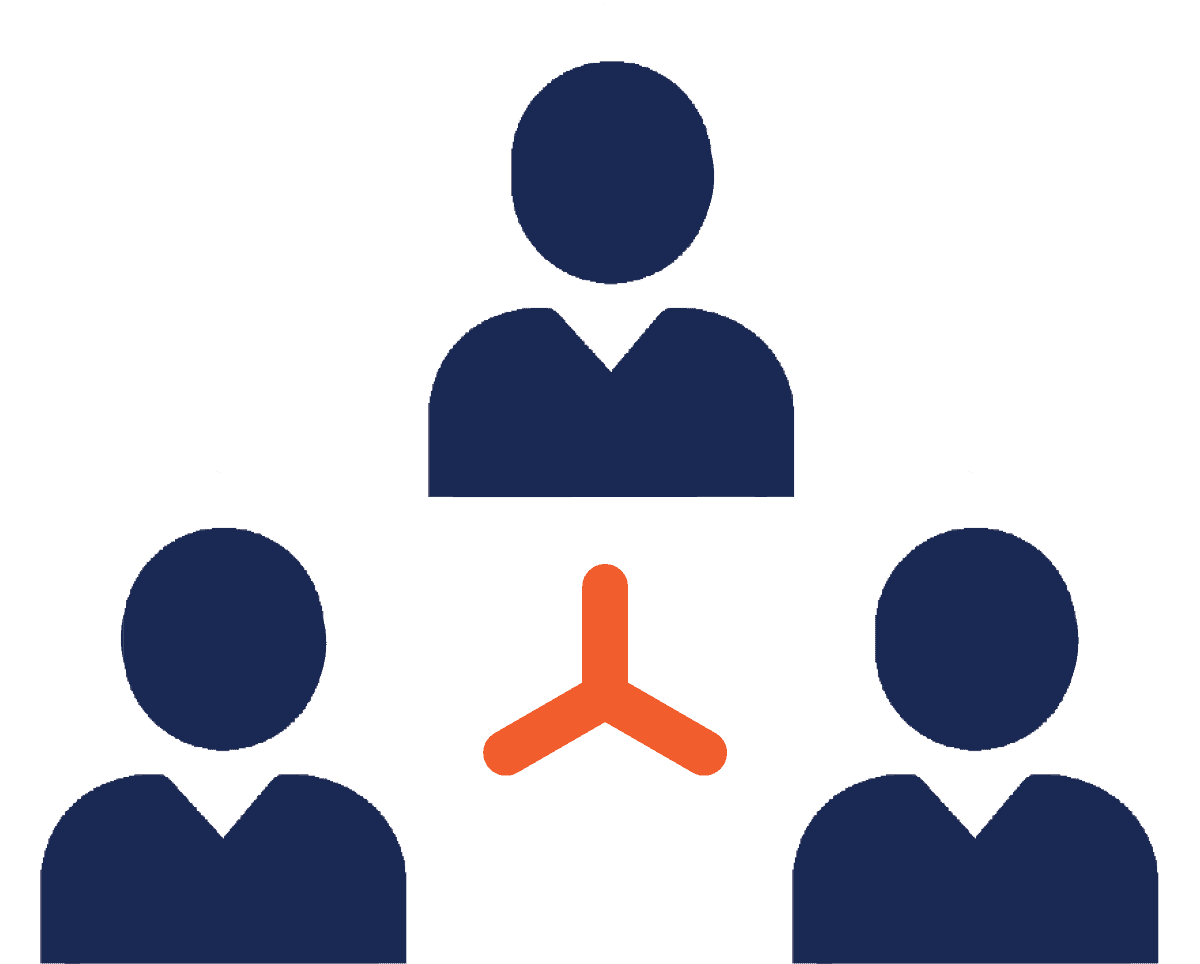 Passive Candidate Network
Passive Candidate Network
We've created an established network of sophisticated passive candidates who are not actively searching or applying for a new job but could be open to just the right offer.
Manufacturing and Supply Chain Expertise
Interested in learning more about our expertise? Click below for more details.
QUALIFIED PROFESSIONALS WHO MEET YOUR SPECIFIC NEEDS
Positions We Cover in Operations:
COO
VP of Manufacturing
General Manager
Site LeaderDirector of Operations
Plant Manager
Operations Manager
Production Manager
Lean/CI Transformation
Positions We Cover in Sales & Marketing:
CMO
VP of Sales
VP of Marketing
Director of Sales
Product Management
Business Development
eCommerce Leadership
Regional Sales Manager
Key Account Manager
Digital Marketing
Analytics & Marketing Insights Manager
Positions We Cover in Supply Chain:
CSCO
VP of Supply Chain
Director of Supply Chain
S&OP Strategy
Logistics Leader
Materials Manager
Sourcing Manager
Purchasing Manager
Distribution & Warehousing
Site Supply Chain Lead
Positions We Cover in HR:
Chief Human Resources Officer

VP of HR

Director of HR

Director of Organizational Development

Director of Talent

Labor Relations Manager

Corporate HR Manager

Plant HR Manager

Talent Acquisition Manager

HR Generalist

Recruiter
Positions We Cover in Engineering:
CTO
VP of Engineering
Director of Engineering
Engineering Manager
Head of Product Development
Process Engineer
Controls Engineer
Mechanical Engineer
Automation Engineer
Plant Engineering
Positions We Cover in Accounting & Finance:
CFO 

VP of Finance 

Director of Finance 

Director of Accounting 

Corporate Controller 

Plant Controller 

Accounting Manager 

Financial Planning & Analysis 

Staff Accountant 

Cost Accountant 

Financial Analyst
Building Great Teams For 150+ Clients
70% of our business is from repeat customers because our manufacturing recruiters put the needs of clients and candidates first. It's simple, we're committed to elevating your success and helping you stand out in your industry. If you have a role that's been empty for too long Capstone is ready to bring you the top talent you've been searching for and provide real business value as a trusted and long-term partner.

"Trust, trust, trust. I've been working with Capstone since 2016. I've partnered so closely with Corey Callahan that I've brought him into 3 different organizations I've worked with because I trust him and his partnership. He's well experienced, qualifies candidates thoroughly, and always knows the cultural fit that I seek out."

"When there is an opening, I contact David Marquez within a few days; I have a short-list of candidates and interviews set up. David and Capstone make the experience pleasant and easy."

"Capstone Search Advisors clearly understands the nuances and complexities of the industries they serve. They seem to be experts in filling leadership and business-critical roles with high-performers."
Let us be part of your success.
Let's talk!