Our Philosophy
At Capstone Search Advisors, we work with companies who understand the importance of process.  A partnership with us means we're an extension of your organization. We take the time to listen and learn everything about your company and needs before we'll ever ask you to sign a contract.  Only when a relationship is mutually beneficial and we can provide true value, do we engage in a customer relationship.
We offer a variety of search options that are suitable for your needs. We can also develop a custom solution that's right for your organization.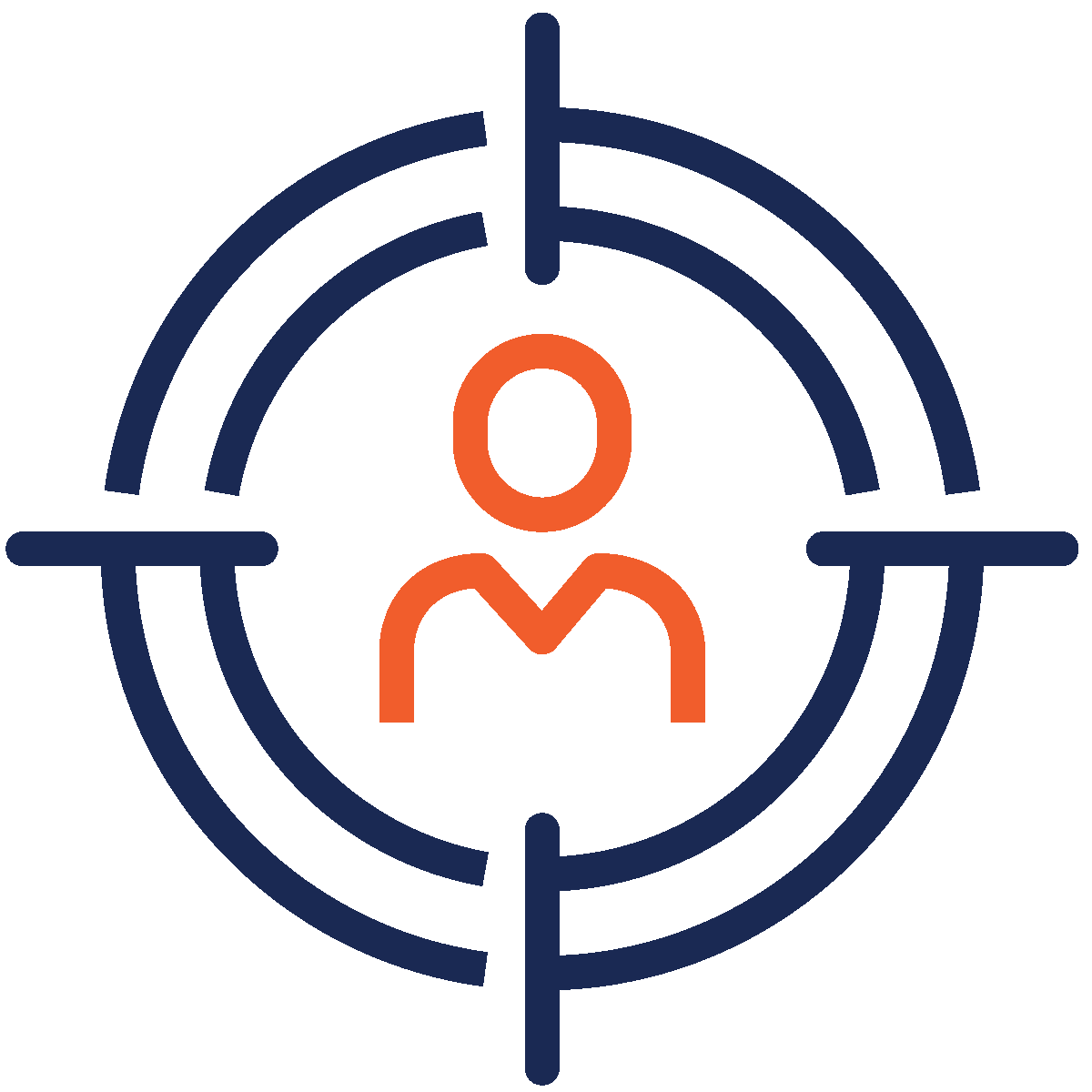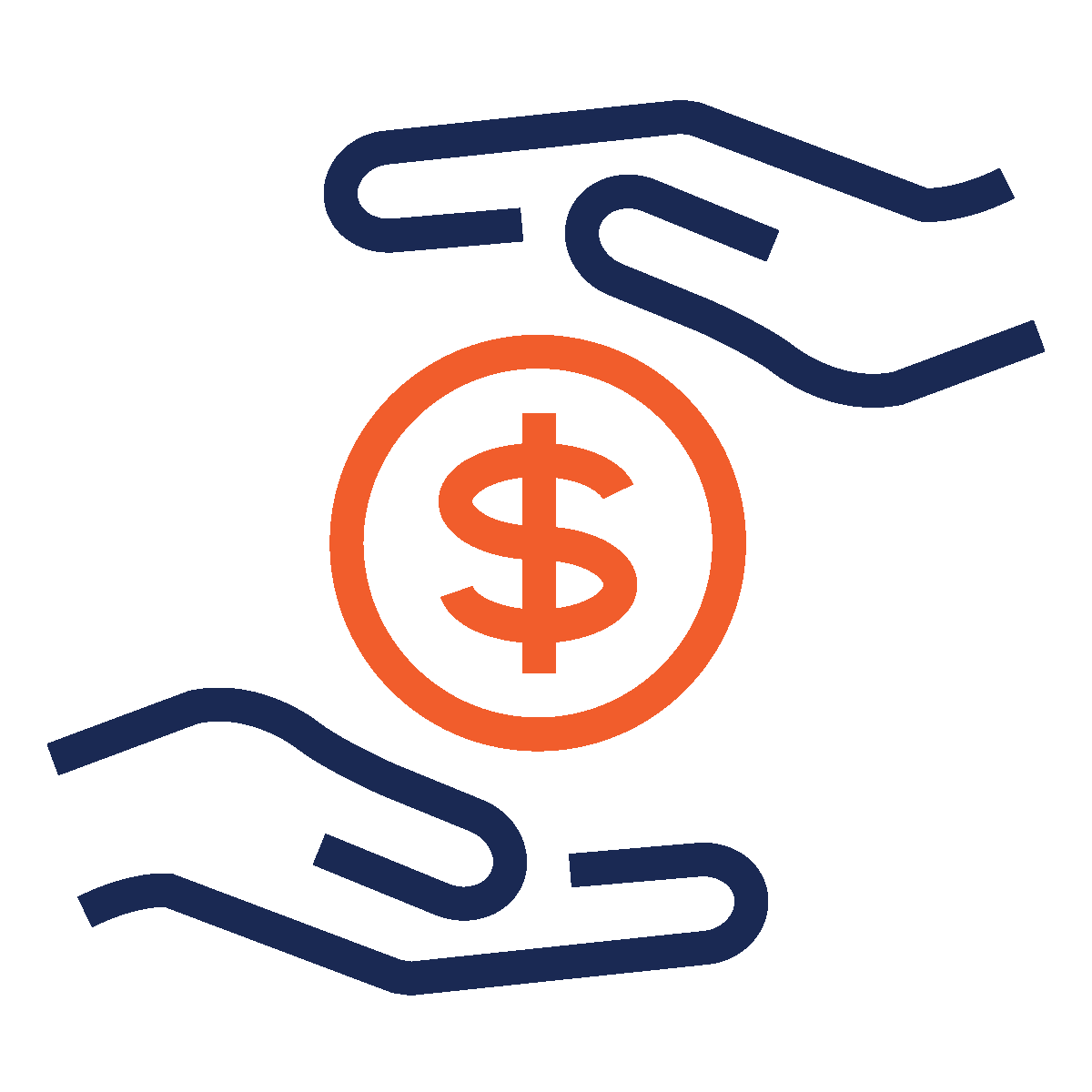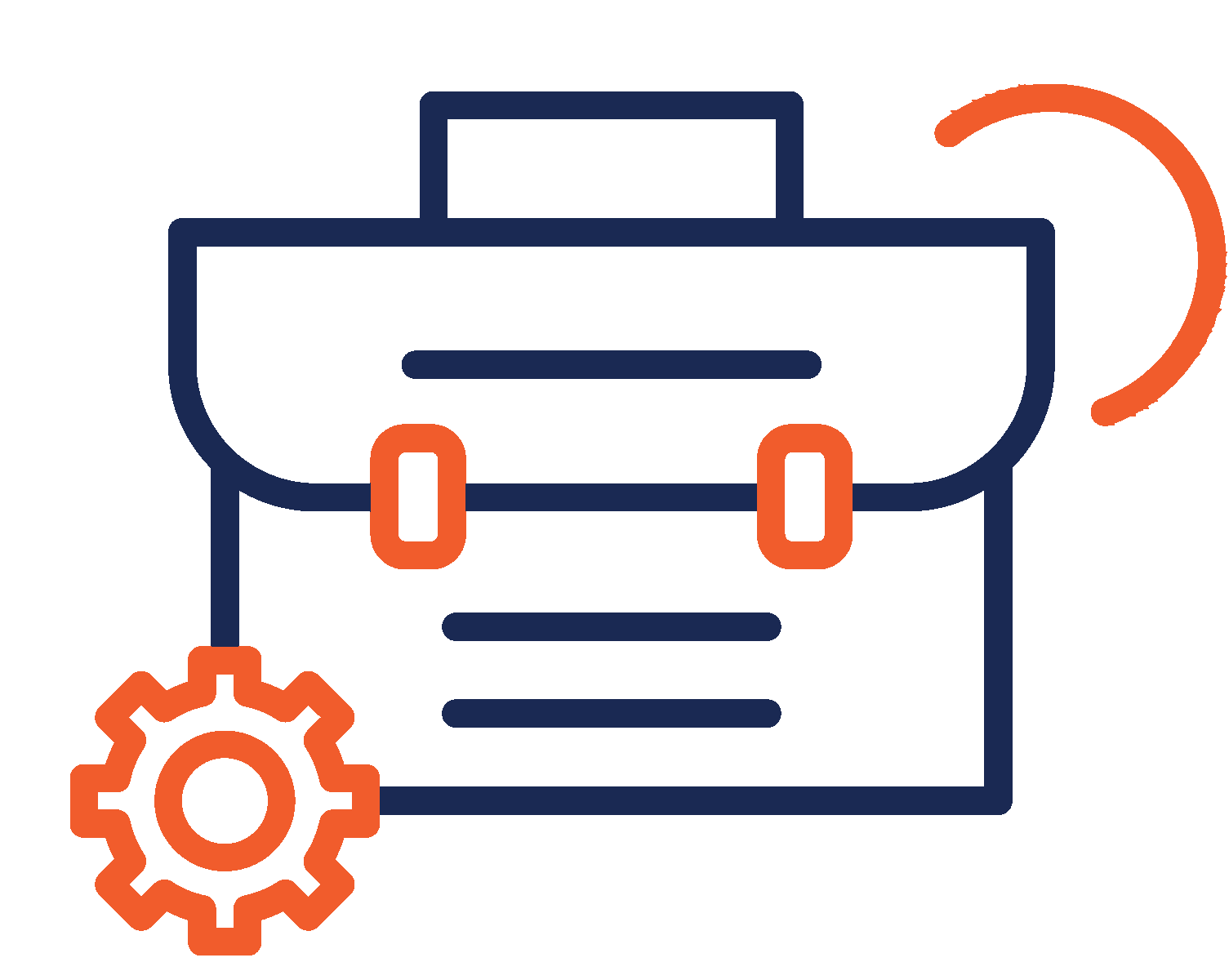 The Key to How We Hire Smarter
Expertise
When we identify a candidate for your organization, we do so strategically, with longevity in mind.
Direct Communication
You tell us your specific goals and concerns, and we'll work to ensure your expectations are met.
Timelines
A sense of urgency drives a successful search, and setting expectations ahead of time helps everyone to stay collectively focused.
Potential and Culture
It's more than just a checklist of requirements. The most successful placements come when we're searching for talent and potential. 
Let the numbers speak for themselves
Our goal is to match you with top talent. Our average time to fill is…
Our retention rate after three years is…
Stop Searching. Start Hiring.
You have your niche and so do we. Let us handle the stress of candidate searching.