Explore Our Insights & More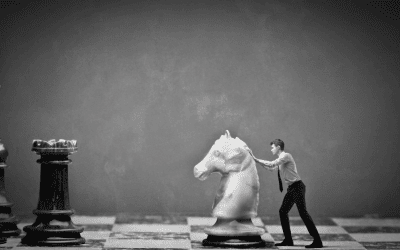 Move over, Great Resignation. There's a new buzzword on everyone's minds that's occupying all the headlines these days: Recession. A recent survey cited in Bloomberg revealed that a whopping 78% of Americans are worried about losing their jobs when the next...
read more
Stop Searching. Start Hiring.
You have your niche and so do we. Let us handle the stress of candidate searching.