Explore Our Insights & More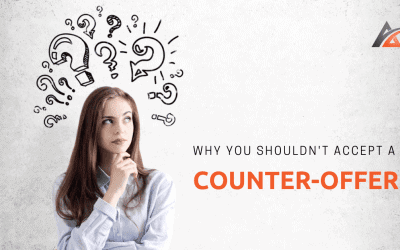 Opportunities are plentiful for job seekers currently, and with unemployment rates at record lows and job openings near record highs, now is a great time to explore job options. With that being said, because opportunities are plentiful, losing valuable employees can...
read more
Stop Searching. Start Hiring.
You have your niche and so do we. Let us handle the stress of candidate searching.