Our recruiting experts have 150+ years of combined experience. They're purpose-driven, forward-thinking, and eager to help you elevate your success. They provide recruiting services in some of the most competitive market sectors. Meet and connect with our team and learn more about how they can help you with your recruitment needs by providing the right people in the right roles with the right skills.
Manufacturing & Supply Chain Experts
Our seasoned team of advisors has solutions for your complex industry challenges. Their focus areas include aerospace, automotive, packaging, engineered materials, 3PL, and distribution.
With more than 40 years of combined recruiting experience, our food & beverage industry experts have the knowledge necessary to fill your open positions with highly qualified candidates.
Our specialized legal team has developed a decades-long reputation for identifying and attracting high-quality candidates fast via our established database and a robust network of professional relationships regionally and nationally.
Information Technology Experts
With decades of experience recruiting IT professionals and partnering with clients, our goal is to help businesses be more agile and responsive by providing highly skilled tech professionals who have a specialized skill set.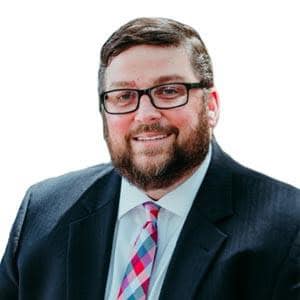 Brian Fudal
Practice Director
bjoseph@capstonesearch.com
"Capstone Search Advisors has been consistent over the years with their process, expectations, and timelines and truly matching the candidates very well against both the job profile and the company culture. It makes my HR team's job easier and I truly consider them to be an extension of our company culture."

Anna G., Client
"Our contact has been available around the clock and for emergency situations. We have a consistent call setup to calibrate our searches. It has made candidate placement more efficient and effective."

Jessica T., Client
"Capstone never tells me that they can't help me. In fact, they take the time to understand the roles I need and make thoughtful suggestions. They're so deeply involved in understanding the culture and the roles needed and I appreciate the value they bring to the process."

Gary F., Client
"The team at Capstone truly gets to know its candidates and only submits the highest quality candidates to my company. They also get to know the culture of the company to ensure the applicants would be a good fit. I highly recommend their services."

Susan D., Client
"Trust, trust, trust. I've been working with Capstone Search Advisors since 2016. I've partnered so closely with them that I've brought them into 3 different organizations I've worked with because I trust them and our partnership. They are experienced, send qualified professionals, and always know the cultural fit that I seek out."

Ann G., Client
"Capstone consistently provides outstanding service and takes the time to genuinely learn about our culture and understand our hiring needs."

Emily D., Client
"The team at Capstone provides service that goes beyond filling a role to being a true partner in recruitment. They consistently provide professionals that fit the skill set and culture of the organization."

Kelly Z., Client
"Their expertise is obvious. Their team brings level-setting transparency to the project that ensures the team is aligned prior to starting a search. These are difficult conversations, and they manage them really well."

Rick D., Client
Recruiting Awards & Affiliations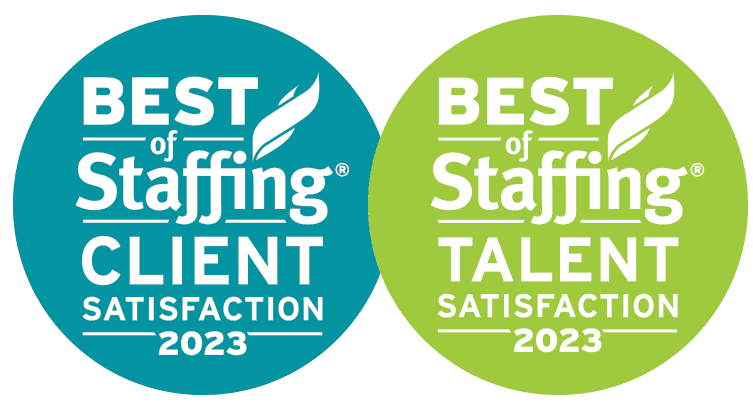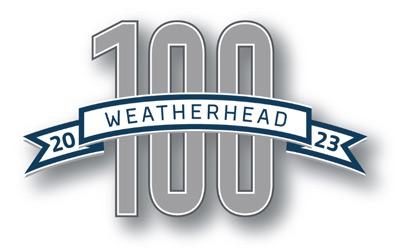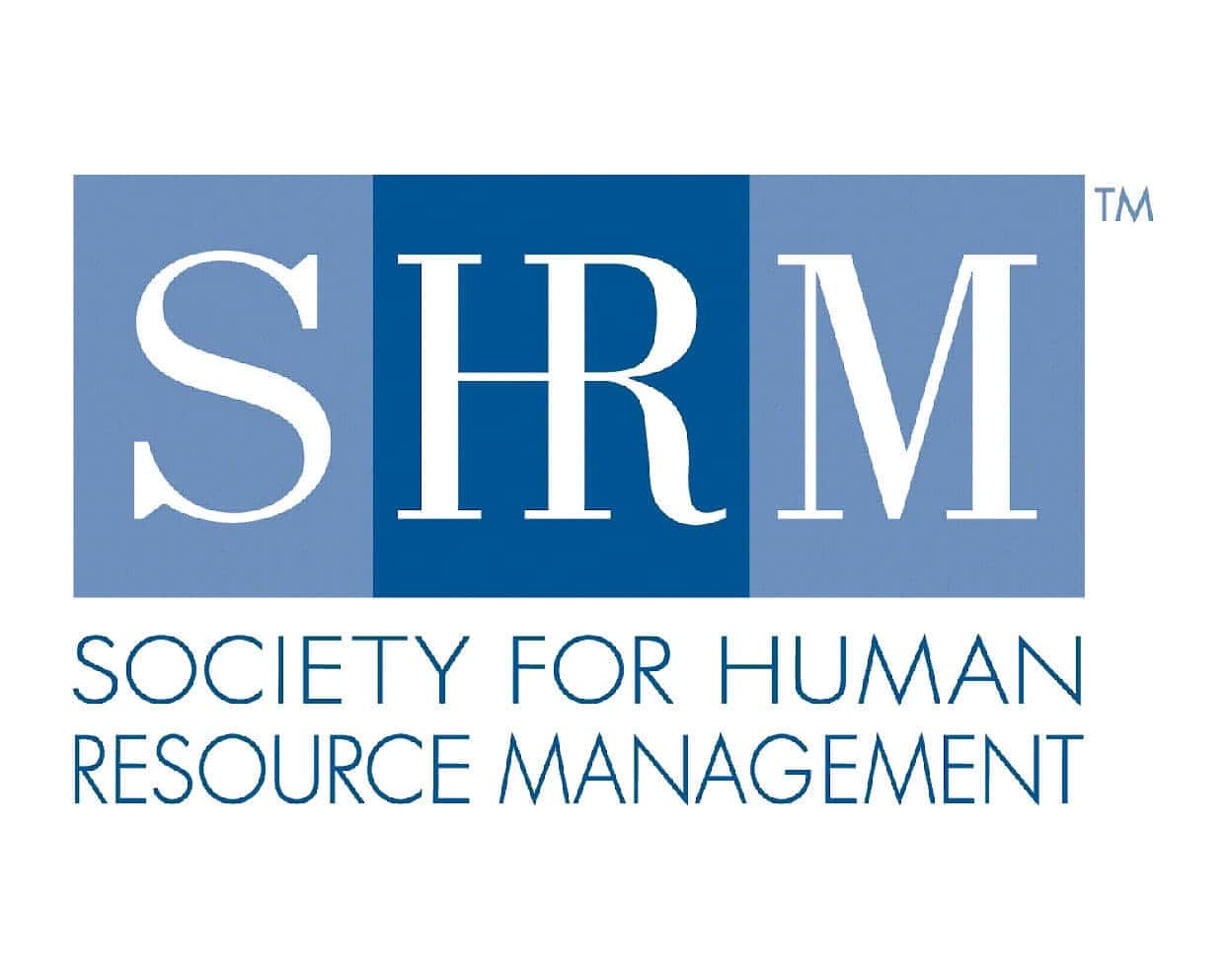 Ranked on Forbes' "America's Best Professional Recruiting Firms" list — 2017 to 2020, & 2023.
Ranked on Forbes' "America's Best Executive Recruiting Firms" list — 2023.