Alyssa Garbinsky
Search Consultant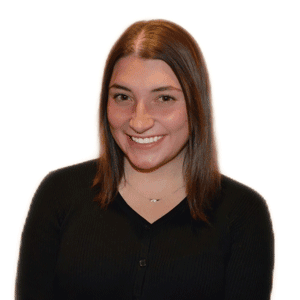 Alyssa Garbinsky is a Search Consultant at Capstone Search Advisors focusing primarily on mid to high-level recruiting for manufacturing positions throughout North America.
Alyssa values building relationships with others and feels it is the most important part of the business. She believes that through relationship building you are able to connect with people on a deeper level in order to understand their hiring needs.
Alyssa describes herself as a highly motivated and goal orientated individual. She is very hardworking and isn't afraid to take on a challenge.
Alyssa attended The Ohio State University where she received a Bachelor's degree in Marketing with a minor in Public Policy.
Get in touch with Alyssa:
agarbinsky@capstonesearch.com
(216) 340-0114