Brian Fudal
Practice Director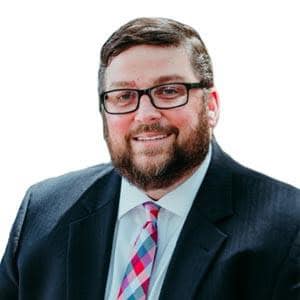 Brian Fudal is a Practice Director for Capstone Search Advisors providing team leadership and recruitment efforts for contingent search projects. He joined the team in 2023 and has a total of 16 years of experience in the professional recruitment field.
Brian's primary focus on a national scale has been in accounting and finance, human resources, project management, investment banking, and financial services. The levels of personnel range from C-suite executives to individual contributor roles for various organizations and industries.
Brian is a native of Long Island, NY and presently resides in the beautiful Low Country South Carolina area. He has three children, who he has unfortunately turned into New York sports fans while being raised in the south.
Get in touch with Brian:
bfudal@capstonesearch.com
(216) 202-2262