Brian Joseph
Practice Director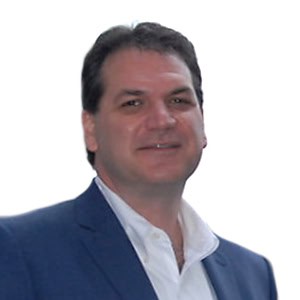 Brian Joseph is a Practice Director at Capstone Search Advisors. His focus is in Continuous Improvement related positions whether dedicated change agents or leadership roles in Manufacturing Operations, Quality, Supply Chain, Engineering or Executive leadership that requires that specific DNA.
Having 19 years of recruiting experience in both regional and national firms across a broad range of industries and functions, he joined Capstone Search Advisors in 2020. With a diverse client base ranging from small start ups, middle market, Fortune 500 and Private Equity companies, he has established himself by representing clients and candidates with honesty and integrity. Brian's longevity in the recruiting industry is attributed to his process and ability to understand the needs of a client, develop a custom search strategy, identify the best candidates and match them with the right position and company culture for long term success. He is a resource for both clients and candidates serving as a true business partner.
Brian spent his childhood in North Carolina before moving to Pittsburgh. He has a Human Resource Management degree from Slippery Rock University and spent three years living in Austria and Germany before starting his professional career.
Get in touch with Brian:
bjoseph@capstonesearch.com
(412) 547-0008