Corey Callahan
Partner, Practice Director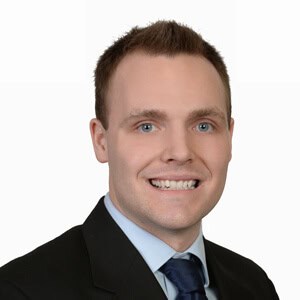 Corey Callahan is a Partner, Practice Director at Capstone Search Advisors focused on retain & contingent searches across the manufacturing sector.
Corey joined Capstone Search Advisors in 2012 as a JR Recruiter providing sourcing and recruiting support for other key Account Managers. In 2015, he was promoted into a SR Search Consultant where he broke away from support to running his own desk of clients, managing their recruiting projects. In 2018, he was again promoted into a Practice Leader function managing a group of 4 consultants while also maintaining an active customer base.
Corey holds a Bachelor of Science in Exercise Physiology from Ohio University.
Get in touch with Corey:
ccallahan@capstonesearch.com
(216) 503-7168