Dave Laggan
Senior Search Consultant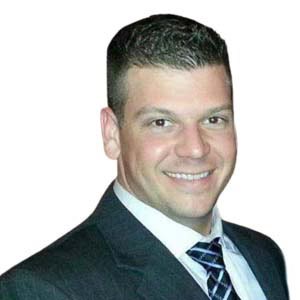 Dave Laggan is a Senior Search Consultant at Capstone Search Advisors focusing primarily on mid to high-level recruiting for manufacturing positions throughout North America. Dave has recruited for the past 20 years. His recruiting started in the insurance industry to build his own team of sales agents and then transitioned to working as a professional recruiter in 2014. He also held a strategic Talent Acquisition role for a private manufacturing portfolio.
Dave values honesty and loyalty and believes as long as you do right by others, you will be successful, creating the strongest relationships personally as well as professionally.
Dave attended the University of Cincinnati and received a Bachelors of Science degree in Mechanical Engineering. He has experience working as a Maintenance Supervisor at Ford Motor Company and has an understanding of Manufacturing & Engineering firsthand. This has helped with his success in professional recruiting and understanding his customers' needs and candidates' experience.
Get in touch with Dave:
dlaggan@capstonesearch.com
(216) 273-2434