Deborah Peters
Partner, Practice Director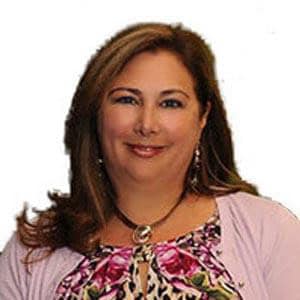 Deb leads the Legal Practice Area of Capstone Search Advisors and she brings more than 25 years of specialized legal recruiting experience to this role. Deb enjoys working with national law firms, mid-size law firms, and In-House Legal Departments throughout the country to bring a strategic approach to matching the best talent with her clients' hiring needs. Deb's team places general counsel, associate general counsel, compliance & data privacy counsel. law firm partners & associate attorneys in all practice areas experienced paralegals and law firm administrators.
While Deb attended CWRU School of Law in Cleveland and spent most of her Legal Recruiting career in the Cleveland area, she relocated from Shaker Hts, OH to the San Diego, CA area in late 2020. She works remotely to service her clients in NEOH as well as the rest of the country.
In her free time, Deb loves exploring the hiking trails in Southern California, walking & swimming at the beach, riding her Peloton, attending music festivals, sampling the wines at local vineyards, and playing with her two lovable pugs, Iggy & Ghost. She hopes to learn how to surf in the near future.
Get in touch with Deb
dpeters@capstonesearch.com
(216) 548-3609