Holly Feltenberger
Practice Leader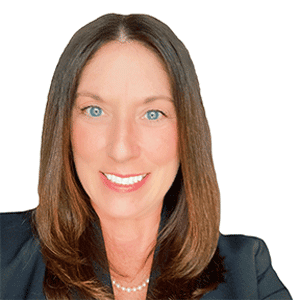 Holly is a Practice Leader with Capstone Search Advisors, specializing in the talent acquisition of accounting and finance professionals. Holly is a recent addition to the Capstone Search Advisors team, having joined the company in May of 2021.
Prior to joining Capstone Search Advisors, Holly worked in the recruiting industry for over sixteen years placing accounting and finance professionals in the Central PA area. Holly brings a depth of experience and knowledge in the professional recruiting space.
Holly grew up in Northwestern PA and earned a Bachelor's of Science degree in Special Education from Slippery Rock University and an MBA from Chatham University.
Get in touch with Holly:
hfeltenberger@capstonesearch.com
(717) 216-0266