Jason Litman
Search Consultant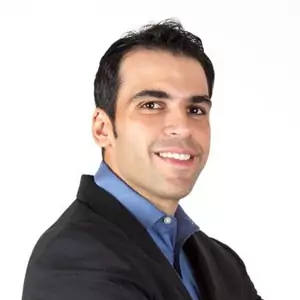 Jason Litman has nearly 15 years of leadership experience in Supply Chain and Logistics at some of the most prominent companies in the world. At Williams Sonoma, Jason was a Regional Director with responsibility for over 600 employees, 20 exempt and third-party managers, 2 million sq ft of distribution space, 220K SKUs, and a $40M budget.
 As a Site Leader, Jason ran the largest Home Delivery Operation for Wayfair, which delivered 10% of the organization's large parcel volume.  Prior to Wayfair, Jason held leadership positions at Amazon, Nestle, and Reckitt Benckiser, where he directed the launch of a 700,000 sq foot distribution center in what was the company's largest supply chain project that year. It's these experiences that make Jason a great resource for organizations looking to identify and attract top talent.
Jason holds an MBA from Indiana University and a BS in Supply Chain Management from Penn State University. In his spare time, Jason volunteers as a board member for F4, a Philadelphia-based 501c3 non-profit organization of 100+ volunteers in charge of the collection, distribution, and serving of over 4 million perishable and non-perishable meals to homeless shelters  He resides in Doylestown, Pa with his wife Jeisy and enjoys traveling, being a brokenhearted Philly sports fan, listening to 90's R&B, and trying (at times hopelessly) to fast from eating 18 hours per day. 
Get in touch with Jason:
jlitman@capstonesearch.com
(216) 273-2042