Jayson Graham
Partner, Operating Director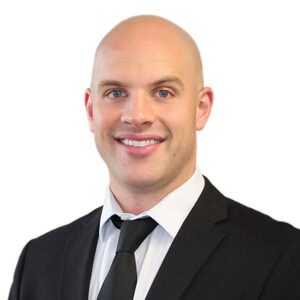 Jayson Graham is a Partner, Operating Director at Capstone Search Advisors. He has been serving the manufacturing industry since 2008 and has over a decade of experience in Executive Search.
Jayson has proven his ability to win clients and repeat business through a consistent and focused delivery of highly skilled and matched candidates for the assignments he executes. Functionally, he has overseen delivery of a wide range of manufacturing and distribution roles in functional leadership areas including Operations, Engineering, Lean/Continuous Improvement and Supply Chain. Along the way, he has developed long term relationships with a wide variety of executives in these disciplines including Fortune 500 and privately held organizations.
Jayson is responsible for sales and leading search engagements in the manufacturing sector including full cycle recruitment, strategy and candidate development.
Get in touch with Jayson:
jgraham@capstonesearch.com
(216) 545-1011