Kristen Borchik
Senior Search Consultant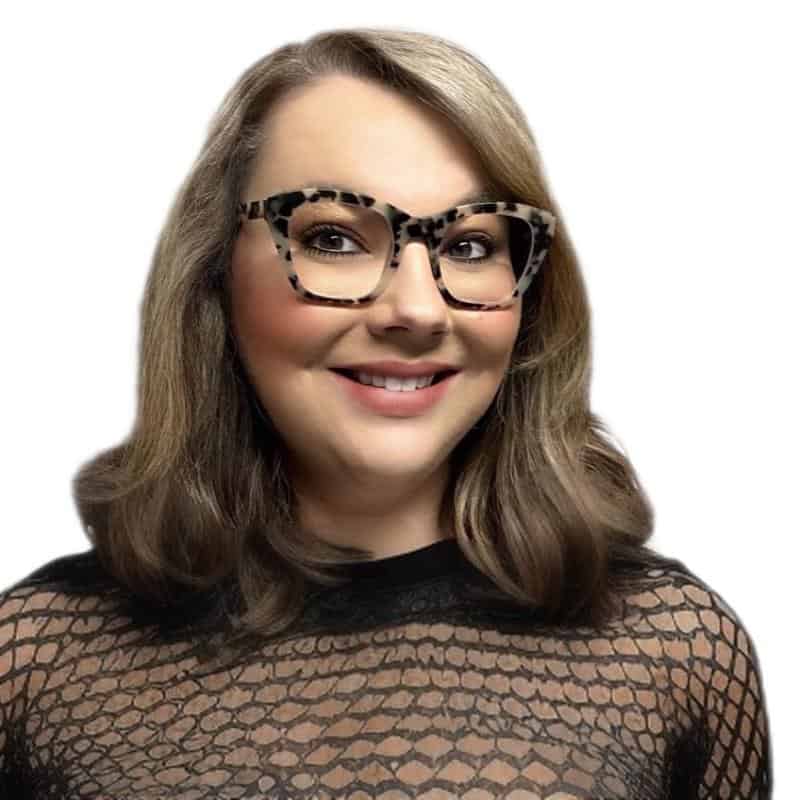 Kristen Borchik is a Senior Search Consultant at Capstone Search Advisors, specializing in Legal Recruiting. She excels in collaborating with law firms and corporations nationwide to identify top legal talent that aligns with her client's requirements. Kristen's expertise lies in recruiting for various legal positions, including Paralegal, Partner, Associate, General Counsel, In-House Counsel, Contracts Manager, Director of Legal Affairs, and Chief Legal Officer.
Kristen's dedication and commitment stem from her humble origins. Raised in the small town of Ennis, MT, located 60 miles outside of Bozeman, MT, she hails from a community synonymous with the natural beauty of Yellowstone, where fly fishing, hunting, and skiing prevail. Kristen earned her Bachelor's Degree in Marketing/Management from Montana State University in Bozeman.
Currently based in Cleveland, OH, Kristen operates from our headquarters in Independence, OH. When she isn't immersed in her work, she indulges in the pleasures offered by Lake Erie and the surrounding Great Lakes.
Get in touch with Kristen: kborchik@capstonesearch.com
(440) 371-7268