Linda Mezzullo
Senior Search Consultant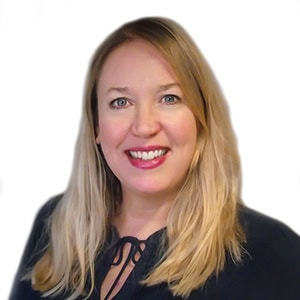 Linda is a Senior Recruiting Manager at Capstone Search Advisors. With over 20 years of experience, she specializes in the placement of information technology professionals including software developers, network administrators, project managers, business analysts, etc…in various industries including technology firms and financial services organizations.
Linda resides in Westport, CT, and enjoys spending time on the water boating and swimming with her husband Mark, and son Will. An avid animal lover, she volunteers with local rescue organizations and has three adopted dogs: Otto (German Shep), Daisy (pitbull mix), and Scooby (jack russell mix).
Linda holds a Bachelors of Business Administration from Pace University in New York.
Get in touch with Linda:
lmezzullo@capstonesearch.com
(203) 956-2336