Marc Kotora
Partner, Practice Director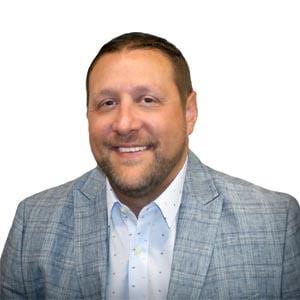 Marc Kotora is a Partner, Practice Director at Capstone Search Advisors. He initially joined the Alliance Solutions Group family as an Executive Recruiter in 2008. Prior to joining ASG, Marc was an executive recruiter for a leading Management Recruiters International firm.
Marc is responsible for leading a group of specialized staffing and recruitment specialists. In addition, Marc is responsible for internal talent development, sales, brand awareness, and overall business strategy and operations. Marc has successfully partnered with many leading global manufacturers and helped align hiring strategies to build successful teams for his clients. Through the success of these partnerships, Marc has placed more than 1,000 candidates.
Marc is a Cleveland native who graduated from the University of Akron with a degree in Business Administration.
Get in touch with Marc:
mkotora@capstonesearch.com
(440) 465-4233