Ryan Modica
Senior Search Consultant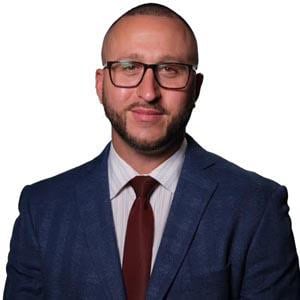 Ryan Modica is a Senior Search Consultant with Capstone Search Advisors focused on Operations, HR & Accounting leadership roles for the Aerospace, Defense, and Packaging Industries.
Ryan has nearly 20 years of diverse recruiting experience including Corporate HR and he led the start-up of a search firm before joining Capstone Search Advisors in 2023. Before joining the recruitment industry, Ryan spent 5 years working in manufacturing (Aerospace, Steel & Distribution Industries) which aids his ability to understand his client's needs.
Ryan was born in the Appalachian foothills of Ohio and went on to Mount Union College to play Quarterback & Safety under Legendary Coach Larry Kehres where they won three National Championships.
Ryan currently resides on the Space Coast of Florida with his wife Jodi and their dog Baker. In his free time, Ryan volunteers to coach high school football for the Cocoa Tigers.
Get in touch with Ryan: rmodica@capstonesearch.com